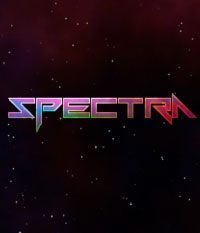 Spectra: 8bit Racing
A futuristic three-dimensional racing game with tracks generated randomly from one of the 10 available music tracks. Players must be careful not to fall out of the serpentine-like track while collecting the balls scattered over it for which points are awarded.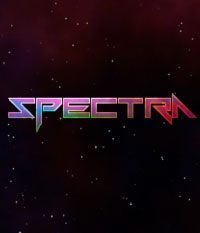 From new studio Gateway Interactive and Chipzel (The artist behind the Super Hexagon music) comes Spectra, a fast paced retro style racing game destined to get your heart pumping and test your skill like no other!
Spectra features 10 unique music tracks which are used to generate procedural levels, cross play between Xbox and Windows Phone is supported via cloud services allowing you to take the game on the go or experience it in Full HD on Xbox One.
Spectra features only one gamemode, you race against the beat on a procedurally generated track. Players must navigate around obsticles and collect points whilst trying to drive with the best style possible and stay on the road. The gameplay mechanic is simple but very addictive! The player must move from left to right with skill to avoid obstacles. The gameplay speed increases as the player progresses through the levels requiring more advanced skill.
Age Rating
age requirements: everyone
System requirements
Microsoft XBOX ONE
Uses: Xbox Live
PC / Windows
Minimum: 40 MB HDD, Windows 8.1