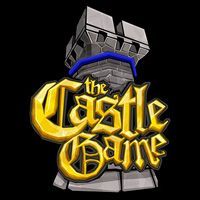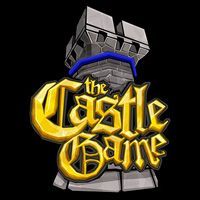 The Castle Game
A strategy game by Neptune Interactive, in which you play as a fortress constructor, building structures to defend precious crystals from hordes of enemies.
Strategy | fantasy | RTS | tower defense
The Castle Game, released on PS4, is a strategy game in which the player's main task is to defend their fortress. The game was developed by Neptune Interactive.
Mechanics
Unlike classic tower defense titles, in The Castle Game, we are dealing with opponents coming from several different directions towards the middle of the map. The player has full freedom in creating defensive structures - they can choose a classic castle or create something like a labyrinth within which enemies will move. All erected walls are additionally manned with knights, archers or even wizards, who support our defensive structures with their skills. We achieve victory by defeating all the enemies.
The Castle Game has several types of enemies - from ordinary warriors, charging directly at fortifications, to griffin riders able to fly over the walls. Each of them has a unique battle cry, which they use at the moment of attack - thanks to this we can quickly find out what kind of threat we are dealing with. Since a gamepad isn't as precise as a mouse, the developers also decided to use several simplifications to make the game more comfortable and enjoyable.
Technical aspects
The Castle Game has simple 3D graphics. The character models were inspired by such games as the WarCraft series.
Last updated on 09 March 2015
Game mode: single player
PEGI rating The Castle Game