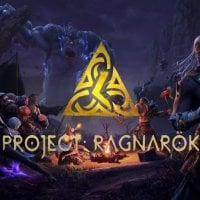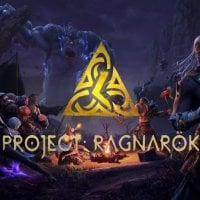 Project: Ragnarok
The Ragnarok
Action RPG with an open world from NetEase. In The Ragnarok we find ourselves in a fantastic land on the verge of extinction inspired by Nordic mythology. During the game, we play as a hero endowed with divine powers, whose task is to stop the apocalypse.
RPG | TPP | fantasy | play for free | MMORPG | Norse mythology | MMO
The Ragnarok is an action RPG with an open world that takes us to a fantastic universe inspired by Nordic mythology. The game was developed by NetEase company, known mainly for its MMO games.
Plot
The Ragnarok takes us on a journey to a fantastic land, over which the specter of doom hangs after the conflict is unleashed. Each of the nine races living in it must do everything to protect its homeland from destruction. Fortunately, not everything is yet lost, because a hero endowed with divine powers is called to the world of mortals, whose task is to stop the apocalypse before it is too late for that.
Mechanics
In The Ragnarok the action is shown from the third person perspective (TPP). The developers give us a vast and picturesque land, which we walk through on foot (which makes the possibility of skillfully overcoming terrain obstacles, reminiscent of the Assassin's Creed parkour system) or using wings that allow our character to glide.
The task is made difficult by numerous enemies, led by dragons, giants and other creatures inspired by creatures from Nordic mythology. The battles are extremely dynamic, and not only the ability to use the heroine's or the heroine's abilities properly, but also dexterity and reflexes must be proven. Depending on the chosen specialization of the hero, enemies can be eliminated with white weapons or magic spells.
Technical aspects
The graphic design of The Ragnarok presents high quality. The characters and monsters are richly animated and the world is presented in colourful, varied and full of details.
Game mode: massive online multiplayer Multiplayer mode: Internet
Age restrictions Project: Ragnarok: 16+