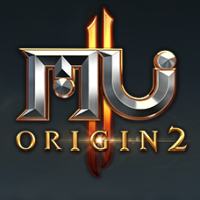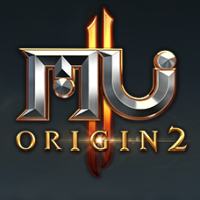 MU Origin 2
Mobile MMORPG game, which is a continuation of the successful title from 2016. The production offers a lot of different character classes and a lot of different contents. The Korean company Webzen is responsible for its creation and release.
RPG | fantasy | hack'and'slash | play for free | MMORPG | Isometric view | MMO
MU Origin 2 is a 3D MMORPG set in a typical fantasy world. The game offers several different character classes and a number of PvE and PvP activities. The game was developed and published by the creators of the first MU Origin, i.e. the Korean company Webzen. MU Origin 2 is a free-to-play game with microtransactions.
Mechanics
MU Origin 2 is a quite typical MMORPG. The adventure begins with the creation of a character. Players have a number of options at their disposal, such as Dark Knight, Dark Wizard, Mage, Swordsman, and Archer. Players also choose the Guardian Pet, which is an animal that will accompany and support them in combat.
During game the action is presented from top-down perspective. This means that the combat system resembles the solutions known from titles representing the hack'n'slash genre, such as Diablo series, Titan Quest, and Torchlight. Moreover, the game offers an idle mode, which allows players to automate their fights.
The game revolves around exploration (with the help of a mount), fighting opponents, and completing numerous tasks. As the game progresses, players unlock new skills to make their character stronger. They also gain more and more powerful equipment - one can find items during multiple adventures or buy pieces of gear from other players at the auction house and free trade system. Equipment can also be upgraded with special gems.
In the game players will travel to locations that can be explored alone and dungeons that require cooperation of several players (it is worth noting that allies have the ability to create guilds). For the more daring players, there is also an arena where they can fight duels with others.
Game modes
MU Origin 2 can only be played with others - the core of the game is the online multiplayer mode, designed for a large number of players.
Technical aspects
MU Origin 2 has solid 3D visuals, which can easily compete with other mobile MMORPGs. The character models are interestingly designed and nicely animated, and the game environment is quite detailed.
Game mode: massive online multiplayer Multiplayer mode: Internet
App size:
Age restrictions MU Origin 2: 12+
MU Origin 2 System requirements
Additional information:
Internet connection is required.
Additional information:
Internet connection is required.