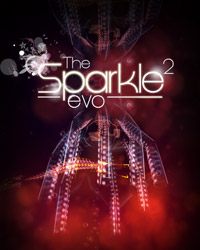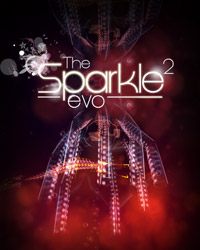 The Sparkle 2: Evo
The Sparkle 2: Evo is a logic-arcade game created by Madman Theory Games in collaboration with Plastic Games development team and Forever Entertainment. The action takes place underwater and the player directs the actions of the title creature and influences how it will evolve.
Puzzle | arcade elements | Polish | top-down | indie games
The Sparkle 2: Evo
Release Date
The Sparkle 2: Evo, released on PC, Switch, iOS, AND and WP, is the result of a collaboration between Mad Man Theory Games, Plastic Games and Forever Entertainment.
Mechanics
The Sparkle 2: Evo takes place in an underwater world. The player directs the actions of a small sea creature - Sparkle - by pointing the places it must visit or food it must consume. The type of food influences the way the animal evolves. Over time, it not only increases in size but also develops specific adaptive features.
Game modes
The game is divided into 13 levels, corresponding to the next stages of Sparkle's evolution. On each of them, the player tries to feed the animal with food suitable for one of the three directions of development (red - the predator, green - the herbivore, blue - the omnivore). As the game progresses, our character's appetite increases, and in addition, there are many competitors with whom you have to fight over food.
Technical aspects
The Sparkle 2: Evo captivates with its unique visuals based on the Unity engine. The underwater world sparkles with bright colors and is full of translucent creatures with fantastical shapes. The game also features an atmospheric soundtrack with chill-out style music.
Game mode: single player
Age restrictions The Sparkle 2: Evo: Good for all ages.