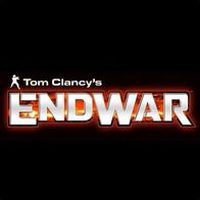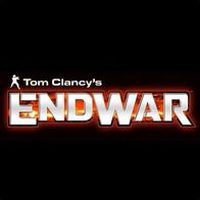 Tom Clancy's EndWar 2
Tom Clancy's EndWar 2 is a planned, but not finished continuation of the acclaimed RTS from 2008, Tom Clancy's EndWar. The game was in development by Ubisoft Shanghai, supervised by Michael De Plater, one of the creators of the Total War series.
Tom Clancy's EndWar 2 is the second installment of the real-time strategy from the Shanghai branch of Ubisoft. Michael de Plater, the designer responsible for the Total War series, worked on it during the development period.
This time, the authors decided to make the gameplay similar to World In Conflict or Company of Heroes and put more emphasis on the plot. At the same time, however, they did not forget to refine the gameplay model and improve the key combat elements for EndWar 2.
There was also an effort to differentiate each of the three available factions. The first game didn't differentiate the factions to make the game more affordable, which resulted in the great popularity of EndWar. The first part of the series sold one and a half million copies.
Expectations: 7.6 / 10 based on 50 votes.
Age restrictions Tom Clancy's EndWar 2: 16+