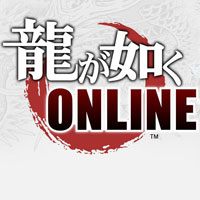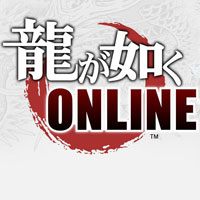 Yakuza Online
Ryu ga Gotoku Online
Yakuza Online is a role-playing game. It enables the players to assume the role of a Japanese gangster who is trying to take control over one of the Tokyo districts. The game revolves around collecting companions, completing tasks, and participating in turn-based battles.
RPG | turn-based | play for free | Gangster | Japan
Yakuza Online is a role-playing game. It is a spin-off of the console Yakuza series. The game was developed by a first-party studio of Sega.
Plot
The game takes place in the year 2018, after the events depicted in Yakuza 6: The Song of Life. It is the first entry in the new chapter for the whole series.
In Yakuza Online, the players assume the role of a forty-year-old gangster named Ichiban Kasuga. He spent the last seventeen years in prison. After he leaves the facility, he discovers that the place where he grew up, the Tokyo entertainment district called Kamurocho, has lost its former glory due to the work of the local police and the criminal group from Osaka known as Omi Alliance.
Kasuga decides that the only way to save Kamurocho is to take it over by weakening the influence of the police and the Omi Alliance.
Mechanics
Yakuza Online is a role-playing game with a turn-based combat system. During the game, the players are exploring Kamurocho and its surroundings, participating in conversations, and completing tasks. The majority of missions are focused on combat in which the players are leading a team of characters they recruit. The combat system is simple. The players are deciding only how and whom to attack. It is impossible to control the movement of the characters on the battlefield.
Since the game is an RPG, developing the warriors is of key importance. The players can improve the skills of the protagonist and the recruited companions. A large part of the gameplay revolves around collecting new characters. Among them, there are both new characters and ones that are well known for the fans of the previous entries in the series.
Game mode: single / multiplayer Multiplayer mode: Internet
Age restrictions Yakuza Online: 16+