News
guides
06 September 2023, 11:24
Are there Aliens in Starfield? Learn about Extraterrestrial Life
Are you curious if there are intelligent life forms in Starfield? In our guide, you will find out if aliens exist in this game.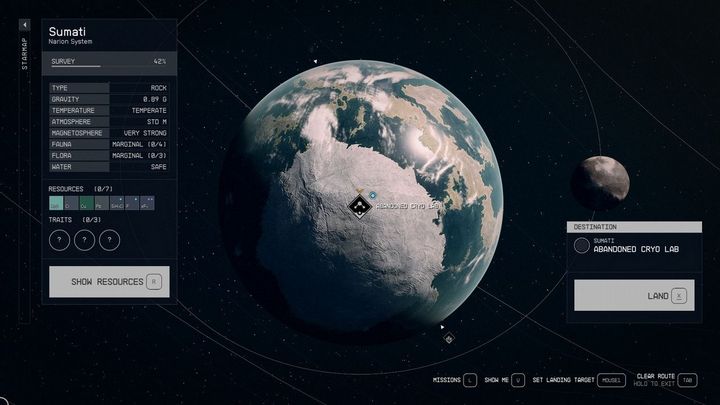 Source: Starfield, developer: Bethesda
i
Starfield is an RPG game that was developed by Bethesda Games Studio. Space colonization has become a reality, and you, as a member of the Constellation organization, are tasked with discovering mysteries and exploring new systems and planets. Players wonder if they will encounter intelligent life forms while traversing new locations. If you want to know the answer to this question, our guide will tell you if there are aliens in this title.
Are there aliens in Starfield?
The first few hours in Starfield will mainly involve meeting the human race. Initially, you will visit such planets as Jemison or Mars, for example, and places like New Atlantis and Cydonia, where there are a lot of people. Later, however, you will explore a wide variety of systems and planets with aliens.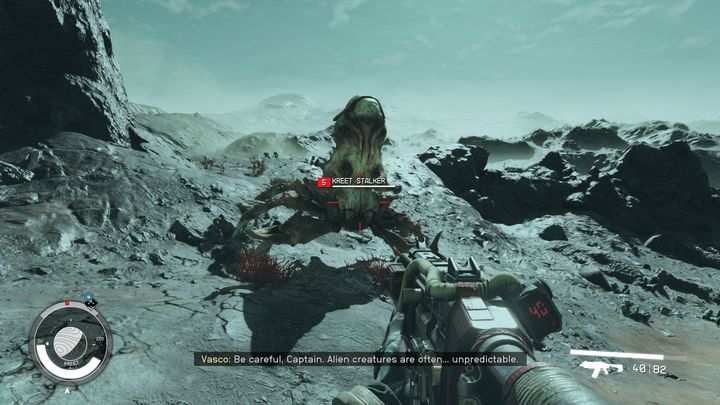 Starfield, developer: Bethesda Games Studio
However, if you were expecting intelligent life forms that you can normally talk to, trade with, or have as companions, then we unfortunately have sad news for you. Aliens exist in Starfield, though they play the role of animals. Depending on the species, they are more or less aggressive, although the only thing you can do with them is to shoot them in order to obtain valuable materials from their bodies.
There is also no skill or trait in the game that allows you to pet animals of an alien race or talk to them.
If you are interested in news about Starfield, read also: