News
video games
21 November 2023, 01:58
Baldur's Gate 3 Trial Now in PS Plus Premium
As of today, Baldur's Gate 3 trial version is now available in the PS Plus Premium service. Unfortunately, subscribers have been given little time to check out Larian Studios' game.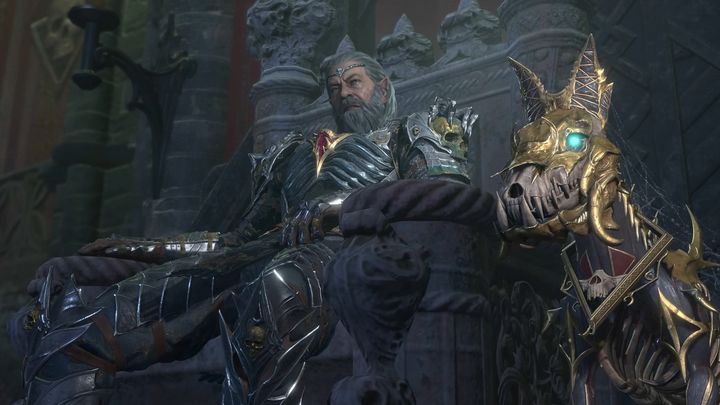 PS Plus Premium subscribers have received today another game trials to check out. Sony's offer includes two games released this year, one of which has received much praise, while the other is considered a misunderstanding in the eyes of gamers and experts.
Baldur's Gate and Gollum in PS Plus Premium
It is, of course, about Baldur's Gate 3 and The Lord of the Rings: Gollum. Both of these games will be available to subscribers pf Sony's richest service option for a limited number of hours to check out.
Baldur's Gate 3 can only be played for two hours, which is an extremely short time for such an elaborate game. According to the statistics collected by HowLongToBeat it takes about 140 hours to complete the game together with the story and side missions.
Recall that this work of Larian Studios has an average rating of 96/100 from experts on Metacritic (based on 114 reviews of the PC version). In addition, alongside Alan Wake 2 it earned the most nominations (eight in total) at this year's The Game Awards.
In turn The Lord of the Rings: Gollum is available for testing only for one hour. Let's point out that on the aforementioned Metacritic the game from Daedalic Entertainment has a very low average rating of 34/100 (based on 56 reviews of the PlayStation 5 version).
Other trial versions of games in PS Plus Premium
PS Plus Premium enables you to try a total of more than 80 trial versions of game, which usually means several hours of gameplay.
One of the games that can be checked out for the longest time is Cyberpunk 2077 - users of the service have a chance to play it for five hours without having to pay. On the other hand, among the shortest demos is definitely Legacy of Hogwarts, which interested parties are allowed to play for only... 45 minutes.