News
video games
15 November 2023, 15:26
Baldur's Gate 3 Won't Make it to Xbox in November; Release Date to be Announced at TGA 2023
Larian will announce the exact release date for Baldur's Gate 3 on Xbox Series X/S consoles at The Game Awards 2023, so forget about it being released this month.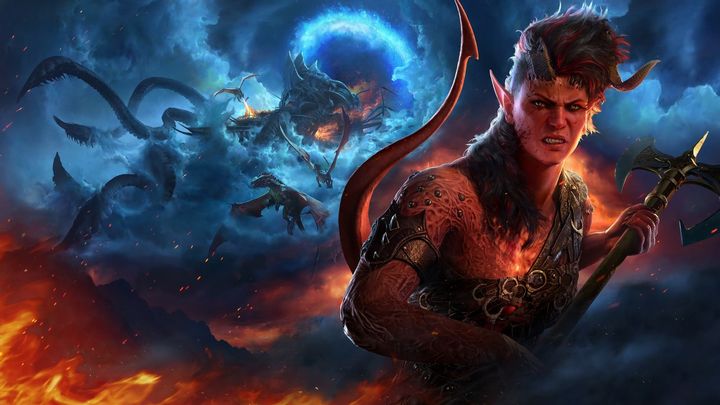 Xbox fans will still have to wait to check out one of the best RPGs of 2023. Baldur's Gate 3 will hit Microsoft's consoles only in December. Larian announced the reveal of the exact release date at The Game Awards 2023 gala (via X / Twitter).
So far, the developer has reported only that the third Baldur's Gate will appear on Xbox Series X/S by the end of the year. Nevertheless, earlier Larian spoke about a release in the "September-November" period, and that's why some gamers were hoping that there was still a chance of a debut on Microsoft's consoles this month.
It is worth recalling that a week ago the developers managed to take an important step in connection with the optimization of BG 3. This "breakthrough" is significant because some fans pointed to the less powerful Xbox Series S console as the reason for such a late release of the game on Microsoft devices. After all, the XSX is not inferior in power to the PS5, and for this platform Baldur's Gate III was released already in early September.
It is also appropriate to mention the recent rumor that the release of BG 3 on Xbox Series X/S could be due on December 6, three months after the game's release on PlayStation 5. However, it must now be considered untrue - unless the developer has changed plans. After all, Larian wants to reveal the exact date at the TGA 2023 gala, which will take place on December 7.