News
video games
15 April 2022, 13:20
CD Projekt RED Slowly Wraps Up Fixing of Cyberpunk 2077
CD Projekt RED is slowly running out of ways to fix Cyberpunk 2077. A smaller and smaller part of the team is taking care of this task, and now most of the employees are already focusing on new projects.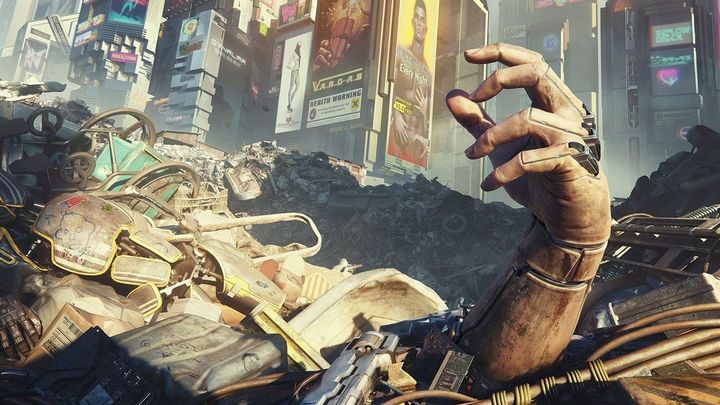 From the day of release Cyberpunk 2077 has undergone a major metamorphosis, but it's still far from perfect. That's why many players are asking themselves how long the devs intend to invest in this project. CD Projekt RED believes that most of the necessary repairs have already been done, and therefore focuses mainly on future projects.
Such information was given during an investor call that took place on the occasion of the publication of the company's latest financial report. Those who have seen the document should not be surprised. There was a graphic showing how much of the team was allocated to particular tasks. It shows that currently only about 11% of CD Projekt RED's staff is working on the basic version of Cyberpunk 2077.
Of course, it should be borne in mind that this number refers only to the work on the already released game. In parallel, a large team (about 17% of the entire CDPR) is working on the first DLC for the title, So in total there is still almost 30% of developers working on Cyberpunk 2077.
Released two months ago patch 1.5 seemed to be a breakthrough element for the game and now the title is generally warmly received. Nevertheless, the project is still far from realizing its full potential. The question is whether - given the dwindling commitment to further fixing of the production - we can count on another update of similar size in the future. We hope so.
Cyberpunk 2077 Review - Samurai, You've Got a Great RPG to Play! (PC version review)