News
video games
23 May 2023, 14:25
Cities Skylines' New DLC Added Better Tourism
The hit Cities: Skylines has received the DLC called Hotels & Retreats, which significantly expands the offerings for tourists visiting our city.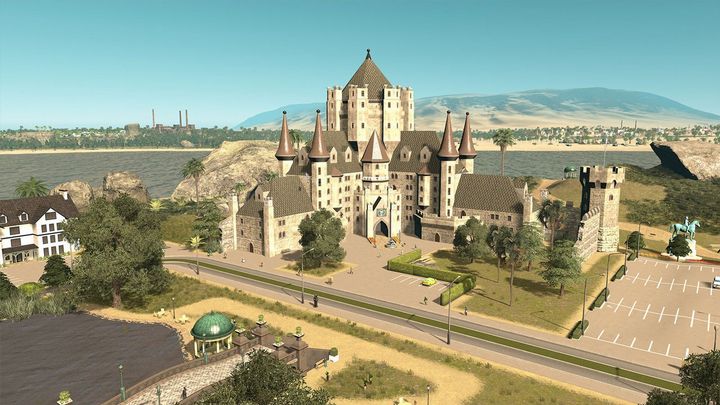 Popular strategy about building cities, Cities: Skylines, has received a new DLC in the form of Hotels & Retreats.
The PC version can be purchased on Steam and Epic Games Store.
The DLC is available on PlayStation Store and Xbox.
To celebrate the release, a trailer for the DLC was released, which you can watch below.
More tourist attractions in Cities: Skylines
Hotels & Retreats expands the development of virtual cities. It offers new hotel buildings where exclusive rooms, luxury restaurants and conference centers can be designed and managed. The new amenities make the city a more attractive destination for leisure and business travelers.
In addition, in the DLC, players get access to different types of resorts, serving as resting places for both city residents and tourists. There are also new challenges and tasks.