News
video games
23 May 2023, 14:06
NFS Underground 2 Gets Latest Technology 19 Years After Release
One fan of the Need for Speed series has breathed new life into the iconic Underground 2. This was helped by a new tool developed by Nvidia. The results are impressive.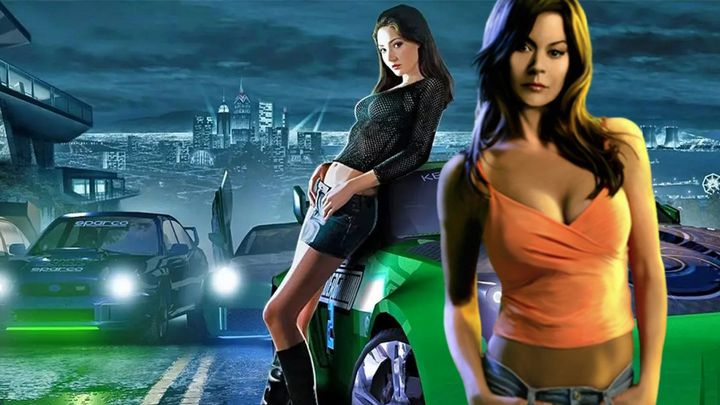 Need for Speed Underground 2 to this day is considered one of the best installments of Electronic Arts' racing game series. However, almost 19 years have passed since the premiere of the game, so the graphic design have become very old at this point. Admittedly, a fan remake of the game has been in the making for some time now, but it will be a long time before it starts to appear online.
Not waiting for that moment to come (if it happens at all), a user nicknamed Uncle Burrito decided to make his own remake of Underground 2, giving it a much-needed facelift. He was helped in this by RTX Remix software.
RTX Remix - a handful of information
Nvidia's tool, which is currently in early access, enables you to add support for path tracing, RTX Direct Illumination, DLSS 2, DLSS 3, Reflex and other technologies to older games supporting DirectX 8 and 9, which until now were reserved exclusively for the latest titles.
Impressive effects
As expected, the positive impact of RTX Remix on the already venerable game can be seen with the naked eye.. Of course, this does not mean that the game looks perfect. At times you can see that the graphics are not displayed correctly. Nevertheless, refreshed in this way Underground 2 looks much better than the original. Anyway, see for yourself:
A bright future
We must admit that Nvidia's tool opens up a really wide range of possibilities for modders. Undoubtedly, the technology will contribute to the fact that many iconic games will receive a second life in the near future. We can't help but look forward to more classics in modern release.