News
guides
17 November 2023, 02:46
Coral Island Multiplayer Split Screen Confusion
In this guide, you will learn about the multiplayer and split screen situation in Coral Island. Read our article to learn more.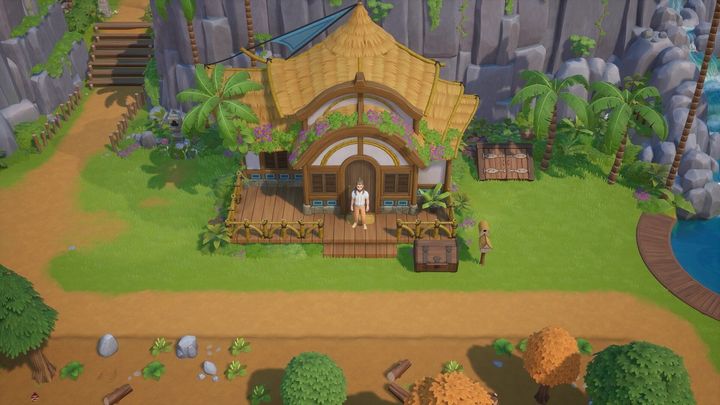 Source: Coral Island, developer: Stairway Games
i
Coral Island is a popular game in which we end up on an island, farm, interact with NPCs, and some we can even date and marry. Players would like to be able to play together in multiplayer mode and are wondering if it is available. In this guide, you'll find out what the situation is with multiplayer and split screen in Coral Island.
Multiplayer and split screen in Coral Island
Players are wondering whether Coral Island features multiplayer and split screen modes, and report that some sources indicate that such an option is available, but nothing of the sort has been implemented in the game. At the moment, in fact there is no multiplayer mode in the game, but according to the roadmap published by the developers, it will be added in the future.
The problem is that, the developer announced that multiplayer will be added after the release of version 1.0, which took place recently, on November 14. It is likely that many players expected that multiplayer would be added with the debut of the full version.
So it appears that multiplayer mode will still have to wait, but it is not known how long. It could be a few days, or maybe a few months. When the developers decide to implement multiplayer, they will certainly announce it. You can look out for information on Discord, the official website, or on the game's card on Steam.
More information about Coral Island can be found below.