News
video games
29 April 2021, 20:11
Crysis Remastered With Ray Tracing on Almost Every Surface
The new update for Crysis Remastered introduces a special ray tracing option. It is intended to offer the best possible visual effects with less impact on performance.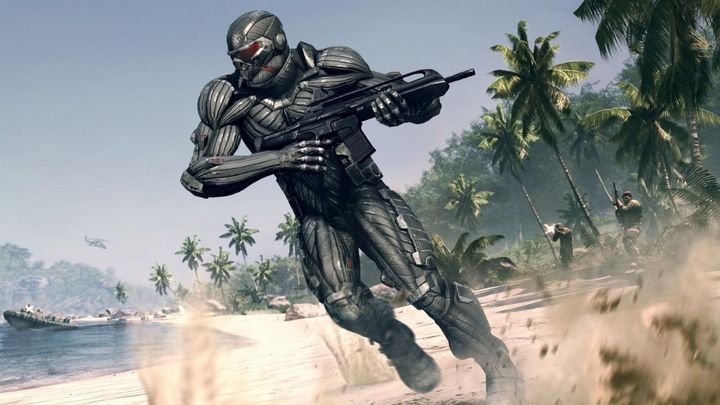 IN A NUTSHELL:
Crysis Remastered has received a new update;
The update introduces the Experimental RayTracing Boost Mode option;
It enables you to use ray-tracing on almost all surfaces while improving performance.
Crysis Remastered has received update 2.1.2 on PC. Apart from minor improvements, it also introduces a new visuals option called Experimental RayTracing Boost Mode. The latter is available only when the game uses ray-tracing. It guarantees the best possible visual effects with a reduced impact on performance at the same time.
Experimental RayTracing Boost Mode enables you to apply realistic reflections to almost all visible surfaces in the game. It also improves ray-tracing performance on rough materials. About 5% of all surfaces in the explored world will also receive a mirror effect. At the same time, the option improves performance and fixes bugs related to the lack of reflections on distant objects.
In addition, update 2.1.2 removes bugs that were present in the game. Issues with the interface, anti-aliasing and some textures have been resolved. The full list of changes can be found in the official post on Reddit.