News
video games
01 September 2023, 15:30
Big Changes in CS 2; Beta Opens to More Players
Counter-Strike 2 is now available to Prime users, and the new update introduces further significant changes to the game.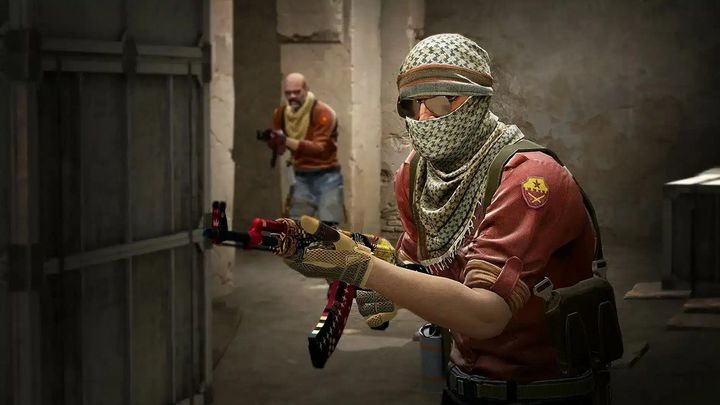 Source: Valve Corporation.
i
Valve has important news for players waiting for the new Counter-Strike. Developers of CS 2 will start inviting "as many players as possible" to test the game, which will allow for many more people to test the numerous changes.
This does not mean that "limited testing" will become available to all interested parties. As we read in the announcements published on Steam and X / Twitter, people with active Prime status in CS:GO, with a rank in tournament mode (Competitive Skill Group) and with the most matches played in the region with tests available will be invited to beta.
Speaking of which, the announcement is accompanied by update introducing important changes to the matches. CS 2 has received the Premier mode, as well as CS Rating with leaderboards: global and regional. Importantly, in the bew game each map will have separate ranks in tournament mode. This is to enable the players to learn new locations with people of similar level, even if they have fully mastered the gameplay on other maps and thus have a high rank on them.
An important novelty will be shortening the halves of a match from 15 to 12 rounds. Thus, one match will last not 30, but 24 rounds. We knew about this thanks to dataminers, but now we have official confirmation.
This certainly pleases those who complained about matches being too long during the official games. However, the consequences of this go beyond saving some time - esports teams will have to change their strategies regarding armament purchases at the beginning of a round.
It is possible that Valve wants to test the impact of the 12-round system on gameplay in advance and will make other changes to the balance of the game with this in mind.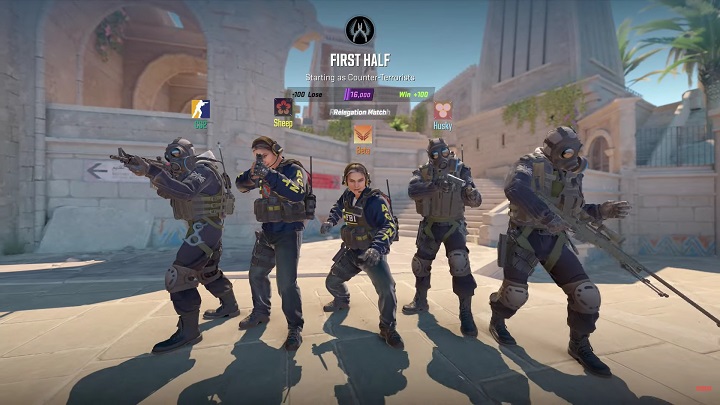 Pro players will have to get used to one more change in CS2. Source: Valve Corporation.
In addition CS 2 received a revamped version of de_inferno and new options for the item editor. Valve has also fixed quite a few bugs and is still working on the new smoke. You can find the full list of changes on the official site of the series and in the support article on Steam.
Counter-Strike 2 is expected to be released this summer, although an exact date has still not been announced, and there are only three weeks left until fall. Nevertheless, there are indications that the release is indeed just around the corner.