News
video games
27 October 2020, 17:59
author: Christian Pieniazek
Cyberpunk 2077 Delayed Again!
CD Projekt RED informed about another delay in the release of their upcoming hit Cyberpunk 2077. Fortunately, this time the slip is not particularly huge.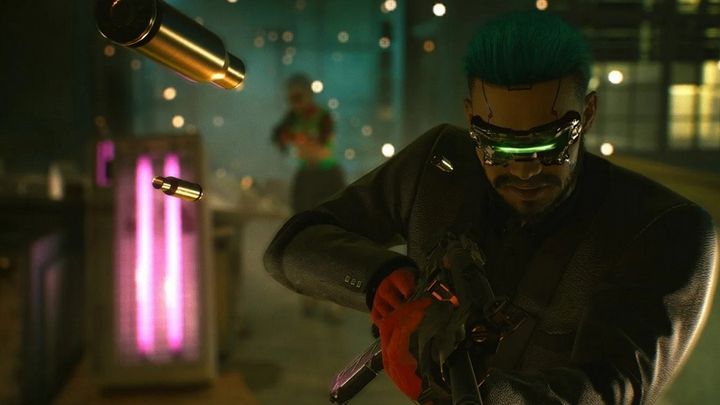 Guess what! Cyberpunk 2077 got delayed once again. Fortunately, this time the slip is not particularly big, as it is only 21 days. The title will therefore not debut on November 19, but December 10. Adam Badowski and Marcin Iwinski apologized to the players and ask for their understanding.
As the creators inform in the official announcement, the main reason for this decision is the enormity of work related to the development and testing of nine versions of the game, which is complicated even further by the necessity of remote work. Another thing is that in the meantime the title has become almost next-generation, so the authors have to make an effort to make sure that regardless of the platform, everything works fine in it.
And what about the recent announcement that Cyberpunk 2077 has already gone gold? Well, as the developers say...
"It means that the game is ready, can be completed and has all content in it. But it doesn't mean that we stop working on it and raising the quality bar. On the contrary, this is the time when many improvements are being made, which will then be distributed via the Day 0 patch. This is the time period we undercalculated."
Let's say it again: Cyberpunk 2077 will hit the store shelves on December 10. The game will be available on PC, PlayStation 4 and Xbox One and will be compatible with PlayStation 5 and Xbox Series X/S.