News
guides
17 November 2023, 06:12
DayZ Mod in Arma Reforger
Arma Reforger supports mods. Some of them are related to DayZ. In this guide you will learn how to download them.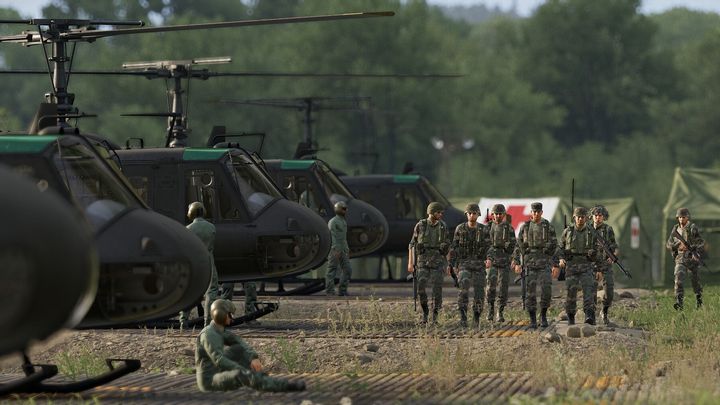 Source: Arma Reforger, developer: Bohemia Interactive
i
Arma Reforger is the last so far installment of the series of network shooters. Version 1.0 of the game was released recently. Of course, this title offers support for mods. Some of them imitate DayZ. In this guide you will learn where to find them and how to install them.
DayZ mod in Arma Reforger
As already mentioned, Arma Reforger offers support for mods. On the game's official website you will find a Workshop tab, where you can find fan creations - including new weapons and scenarios. Some of them can change the atmosphere of the game quite significantly. For example, you can end up in a world reminiscent of DayZ, a post-apocalyptic action game in which we are taken to a world overrun by zombies.
To download this type of modification you need to go to the aforementioned Workshop. Once there, type "DayZ" into the search engine. You will then be shown a list of various mods. Then you must select one of them and confirm the download. Then all the files associated with it will be downloaded to your disk.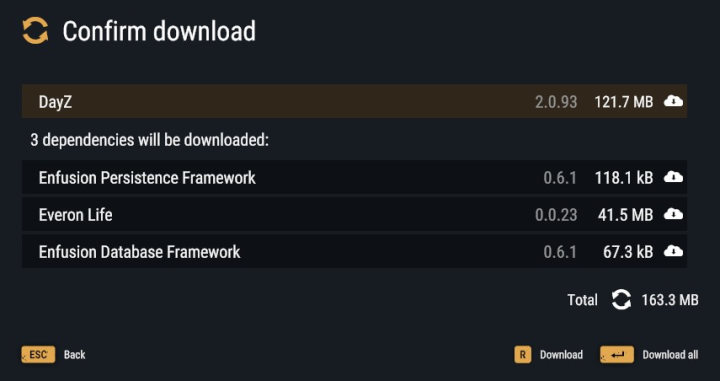 When the whole process is complete, you will already be able to play the scenario. All you have to do is run Arma Reforger and either enter a server associated with DayZ or create your own.
Readers interested in Arma Reforger are also welcome to check out our earlier news.