News
guides
17 November 2023, 01:45
Arma Reforger - Is There Single Player Campaign
Players wonder if there is a solo mode in Arma Reforger 1.0. In our guide, we explain whether there is a single player campaign in this title.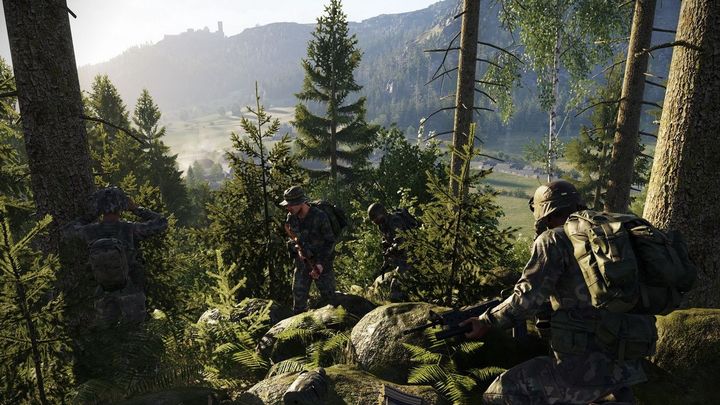 Source: Arma Reforger, developer: Bohemia Interactive
i
Arma Reforger is the next installment of the popular Arma series developed by Bohemia Interactive studio. It is an online shooter designed to test the new Enfusion graphics engine, before the release of Arma 4. Although the title is focused on multiplayer gameplay, fans wonder whether it is possible to play the campaign. In our guide, you'll find out if the game has a single-player campaign.
Is there single player campaign in Arma Reforger 1.0?
Arma Reforger is mainly oriented towards testing the new engine. For this reason, the game's developers focus only on online gameplay. This title does not have any single-player campaign, it only includes the multiplayer Conflict mode, which is not time-limited and takes place on the entire map, and a Game Master mode, which is a kind of editor that allows you to create your own scenarios in real-time.
Arma Reforger at this point targets only the functionality of the new engine and multiplayer mode. Plans for a single-player campaign at this point is not there and is unlikely to be in the future. There is a significant chance that they will appear in Arma 4.
Are there any single-player scenarios to play in Arma Reforger 1.0?
Although Bohemia Interactive hasn't added a campaign, it is possible to play solo via the workshop. It offers several scenarios that do not require other players to play, e.g. Overthrow or Dynamic scenarios. Unfortunately, support for AI opponents is severely limited, so such gameplay may not be satisfying for some fans of the game.
If you are interested in more news about Arma Reforger, read also: