News
video games
03 July 2023, 21:56
Diablo 4 Season 1 Launch Date is Just Around the Corner
Diablo 4 fans are eagerly awaiting information related to the first season of the game. This week we will find out when it will launch.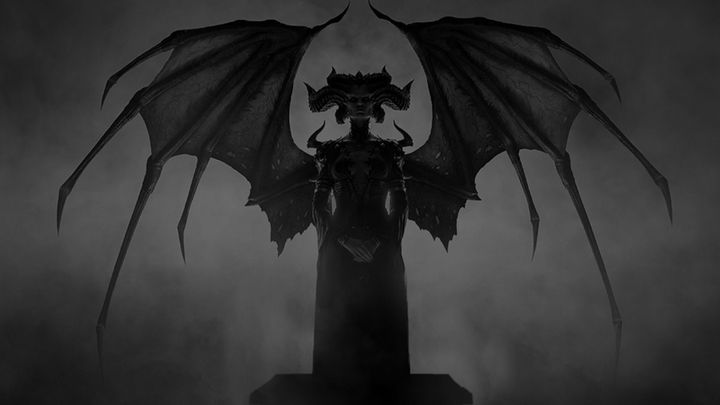 Source: Blizzard Entertainment
i
According to information provided by Blizzard Entertainment, during an official stream announced for July 6 at 8 p.m. CET, developers working on Diablo IV will share detailed information about the game's first season. First of all, we will finally find out when it will launch (for the moment it is only known that it will happen in the second half of July).
Regarding the upcoming inaugural season of Diablo IV players can expect a number of changes to balance and gameplay comfort.
It will bring a multitude of fresh content such as new quests, items and gameplay mechanics.
The system of seasonal rewards is to be connected with the game's current battle pass.
Non-paying players will get access to 27 free reward tiers, which will include both cosmetic items and a special currency providing additional bonuses.
Fans who choose to purchase the season pass will get access to 63 reward tiers. However, the developers assure that the items offered as part of it will not provide players with any in-game boosts.
The price of the pass is 1,000 pieces of platinum, the equivalent of 9.99 euros. For 2,800 platinum pieces, players can also purchase an "accelerated" variant of the battle pass, providing the ability to skip 20 tiers and a set of special cosmetic items.
It is also worth remembering that during the stream the devs will also reveal information related to the new character class, which is expected to hit Diablo Immortal. Fans of the mobile hack-n-slash should therefore follow the upcoming reports with interest.