News
video games
17 September 2019, 11:49
Divinity: Original Sin 2 Devs Present Video of a "Valve Break-in"
Developers at Larian Studios have published a funny video that shows the backstage to the creation of cross-save functionality in Nindo Switch port of Divinity: Original Sin II. Well... sort of.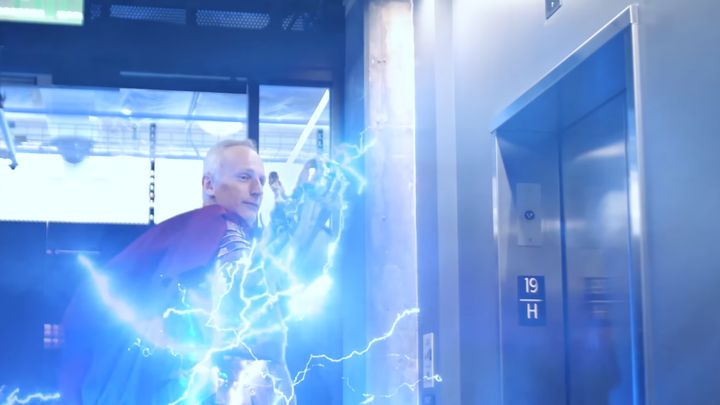 The developers at Larian Studios are burglary experts?
The great RPG from Larian Studios, Divinity: Original Sin II, has recently made its debut on Nintendo Switch. The port looks and works quite well (especially when playing in portable mode), and it has a few additional features. One of them is something that nobody expected - compatibility of the saved game states with the Steam version. It turns out that this solution required a "break-in to Valve"... or at least that's what a funny video published by developers suggests.
Everything points to the fact that access to Steam's saves required a lot of effort and an extensive plan.... and seriously, it's worth to spend ten minutes to watch this movie. It shows the same sense of humor that to some extent defined the previous games from the studio. Everyone who has had the opportunity to play the Divinity series knows that often, right after fighting a powerful dragon, we do a quest given to us by talking cows or help a squirrel save the world from the Great Acorn. Oh, well...
Divinity: Original Sin II is available on PlayStation 4, Xbox One and Nintendo Switch.