News
video games
28 September 2021, 11:16
Dying Light Remains Popular After 6 Years; Impressive Activity Figures
It turns out that the first Dying Light is still being played by crowds. The developers boasted some specific, really impressive numbers.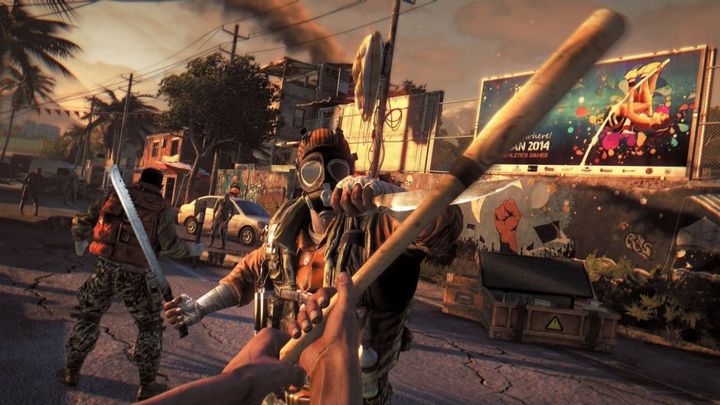 IN A NUTSHELL:
One of Dying Light 2 devs revealed how many players are still playing the first installment;
According to Bartosz Kulon, the previous part of the series is played by half a million people every month;
This is an impressive result for a game that's over 6 years old.
The first Dying Light is now 6 years old, with an upcoming sequel on the horizon. However, that doesn't mean the 2015 title is dead. The game's developers have announced that the situation looks quite different. The activity numbers they presented are stunning.
In an interview with DualShockers Bartosz Kulon, one of the Dying Light 2 developers, was asked about the studio's plans for long-term support of the new title. In response, he assured that it should not differ from the approach used in the case of the first installment. Regular updates and DLCs enabled the devs to keep the community by the game until today.
According to Kulon Dying Light is played by more than half a million unique players every month. It's a really impressive result if we take into account that we're dealing with a title which will celebrate its seventh birthday in January. As you can see, the game has gathered around itself a large group of loyal fans.
The success of long-term support for Dying Light also means that we will have to deal with a similar action in the case of the follow up. Fans waiting for the second part can therefore expect the game not to be abandoned after the launch, but on the contrary - receive a lot of additional content.
The release of Dying Light 2 is scheduled for February 4, 2022. The game will hit PC, PS4 and PS5, Xbox One and Series S/X, and Nintendo Switch.