News
video games
06 July 2023, 16:01
EA Sports FC Prices Leaked; Norwegian Star Expected to be on the Cover
The release of EA Sports FC (although not yet officially confirmed) is fast approaching. In connection with this, we learned details about the game's price and the star who will appear on the cover.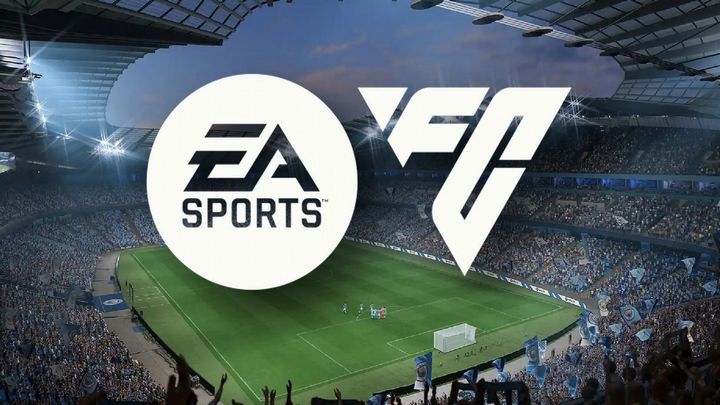 Football game series FIFA was famous, among other things, for its distinctive covers, which depicted the stars of local and world soccer. Over the years, the faces of the most popular sports game have been undisputable legends. David Beckham, Ronaldinho, Messi, Cristiano Ronaldo - these are just some of the big names adorning each edition of the game. For the past few years, this honorable place belonged to Kylian Mbappé, but it looks like the French player will have to give way to someone else. Who?
Information provided by the reliable Billbil-kun shows that the cover of EA Sports FC 24 will feature Manchester City star Erling Haaland. Reportedly, the cover of the standard edition shows the footballer trying on a shot during a Champions League match.
The choice should not surprise anyone familiar with soccer. The Norwegian player is considered by many to be the future of the sport. Despite his young age (he is only 22), he records incredible shooting statistics.
EA Sports FC prices
However, returning to the game itself, these are not the only information about it. On Dealabs the aforementioned insider revealed the prices of the PC editions of EA Sports FC 24. They present themselves as follows:
EA Sports FC 24 - PC standard edition - $69.99
EA Sports FC 24 - Ultimate PC edition - $99.99.
Unfortunately, leaker has not yet been able to reach the prices of the console editions of EA Sports FC 24. However, he estimates how much they should be based on the prices of FIFA 23.
EA Sports FC 24 - standard edition - PS4 / XOne: $69.99
EA Sports FC 24 - standard edition - PS5 / XSX/S: $79.99
EA Sports FC 24 - Ultimate Edition - digital cross-gen version: $109.99
On the occasion of the Ultimate Edition, let's mention that recent reports from Twitter profile FUTZone said that owners of the richer version of the game will get the opportunity to test it as early as September 22, a few days before the official release. According to Billbil-kun, the latter is expected to take place on September 29. Meanwhile, the big presentation of EA Sports FC 24 will reportedly take place on July 13.
Finally, let's add that the Twitter profile of PlaystationSize posted the logo that the game will bear. It will be simply FC 24.