News
guides
22 September 2023, 10:20
Fae Farm - Fans Share Their World Names; Creativity Blooms
If you are looking for your World name in Fae Farm, you are in a good place. We will provide you with some inspiration.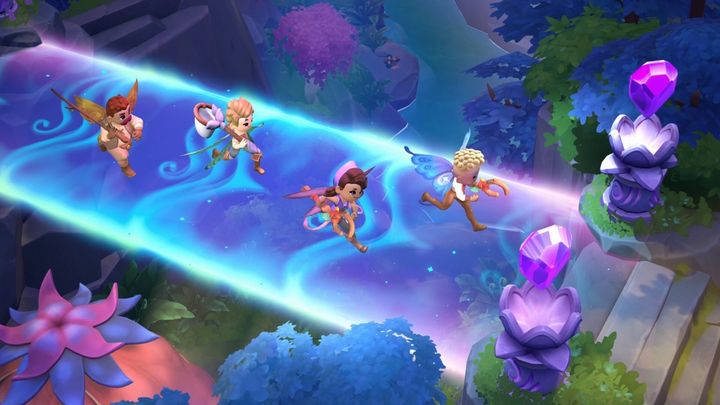 Source: Fae Farm, developer: Phoenix Labs
i
Fea Farm crafted by Phoenix Labs, introduces players to a charming farming game. With its cute graphics and traditional gameplay associated with this genre, your primary objective revolves around cultivating crops, caring for animals, and navigating encounters with perilous creatures and friendly faces. One of the first decisions in the game is to create your own World name. It is a nice cosmetic decision, which many players took very seriously.
Fae Farm – World Names
Picking a World Name can be very important for many gamers, as this decision is irreversible and will be with the player for many hours. Of course, if it is about creativity, you can count on the community. People are already starting to share their ideas on Reddit
Of course, if you are wondering which name to pick and can't come up with anything, you may always use some tools to help you. It is possible for example to pick some ideas from websites, like this Farm name generator which can provide you with some inspiration every time you push the button.
Of course, it is not the only such tool out there. Take your time picking the World Name, as it is very important decision. The good thing is that you can do it in-game, while choosing your character's name is not so simple and requires more effort.
Fae Farm Guide
We have prepared a guide for you. It can be found here. There, you will learn useful information and many tips. It will allow you to start the game smoothly.
If you liked this article and want to learn more about Fae Farm, read more of our guides: