News
guides
22 September 2023, 10:09
Fae Farm - How to Change Name
In this guide we will tell you everything about changing your name in Fae Farm. If you want to learn more, read our article.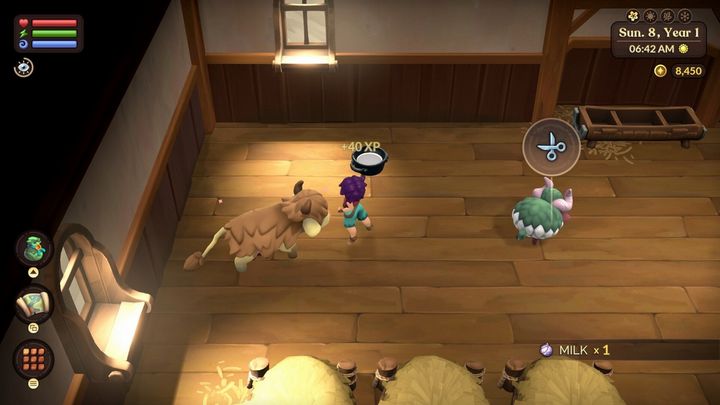 Source: Fae Farm, developer: Phoenix Labs
i
Fea Farm is a new farming game developed by Phoenix Labs. It features adorable graphics and offers the typical gameplay found in this genre. Your primary goal involves nurturing crops and tending to animals while also encountering dangerous creatures or making new friends. Once the player starts Fae Farm, they encounter an interesting problem – changing name. In this guide we will tell you about it.
Fae Farm – how to change name
Many gamers want to immerse themselves while playing. One of the steps to do it is to pick their own name. Sadly, in the case of Fae Farm, this option is unavailable through its menu. You can't choose your character's name. The title recognizes your Steam account as your in-game calling. However, as fans points out, you can change the name if you use Phoenix Lab website. Go to the Settings.
Taking into consideration the fact that many players are searching for the option to choose the name and this choice is essential for them, this mechanics may be changed in the future. Of course, if it is not integrated too deeply into the functionalities of Fae Farm.
It is possible also to pick a name for the world, and it is in-game option without external sites. So, it is a place for fans' creativity. However, remember that the decision is permanent, and you will not be able to change it.
Fae Farm Guide
We have prepared a guide for you. It can be found here. There, you will learn useful information and many tips. It will allow you to start the game smoothly.
If you liked this article and want to learn more about Fae Farm, read more of our guides: