News
hardware & software
06 June 2019, 14:27
Google Maps Shows Speed and Tries to Warn About Speed Cameras
The latest Google Maps update introduces a feature that many users have been waiting for - speedometer and speed limit information. Recently, the application has also started to inform drivers about speed cameras.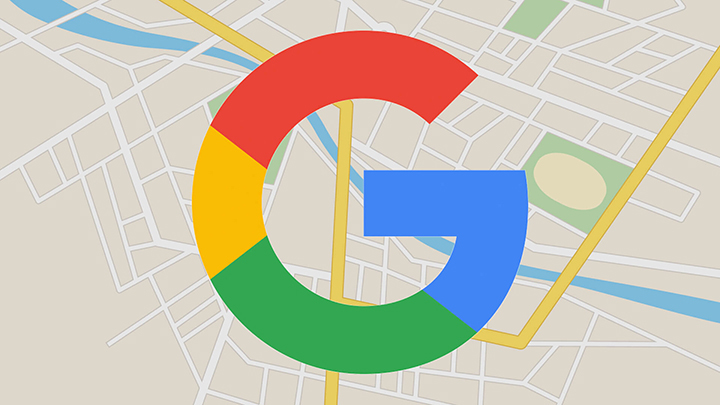 Google Maps is maturing.
Google Maps has received a small, but very much awaited update - from now on, on the navigation screen we will be able to see the speedometer and the speed limits applicable in a given place. Slightly earlier warnings about speed cameras started appearing on the maps.
Novelties
You will find the speedometer in the lower left corner of the navigation screen, and the application will warn you when you exceed the speed limit. This is another feature that Google Maps borrowed from Waze, a Californian giant that it took over several years ago. Finally, because such solutions are the norm in other navigation systems.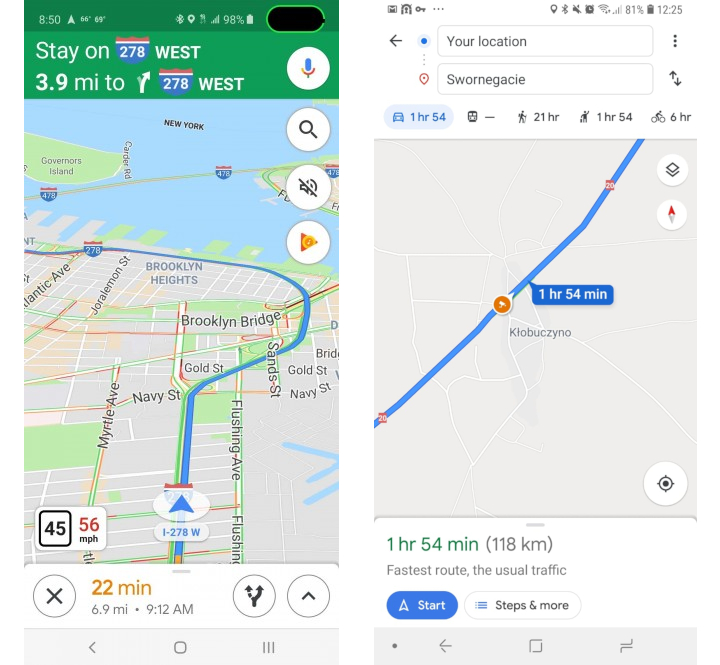 On the left you can see the speedometer, and on the right, you can see the speed camera icon.
Some time ago, the application also started to show the locations of speed cameras, but the first experiences of users are very different - sometimes the information about speed control appears in the wrong place or warns against phantom speed cameras. There is another problem - unlike applications such as Waze users cannot update the data on their own. Well, it is good that such a function exists, but we hope it will be improved in the near future.
As with other updates, the speedometer has not been globally available from the start. First of all, it is available to residents of the USA, Brazil, Belgium and the British Isles. Other users will test it soon. The speedometer can be activated manually in the navigation options.