News
video games
20 September 2016, 12:52
GTA Online to get Bikers DLC soon
If you love motorcycles and gangs, you'll be happy to know GTA Online will soon get the Bikers DLC. This will let you start your own motorcycle club and buy a lot of themed stuff.
If you have a warm spot for Grand Theft Auto IV: The Lost and Damned, you'll be happy to hear that a biker-themed DLC is gearing up for GTA Online. The game is soon to get the Bikers DLC letting you team up with fellow motorcycle gangsters and wreak havoc across the streets of Los Santos and Blaine County. According to the official news from Rockstar, you will be able to create and lead your own Motorcycle Club consisting of up to 8 players and engage in a whole range of competitive and co-op forms of gameplay. As for now, there is no release date for the DLC, but the developer promises it is just around the corner.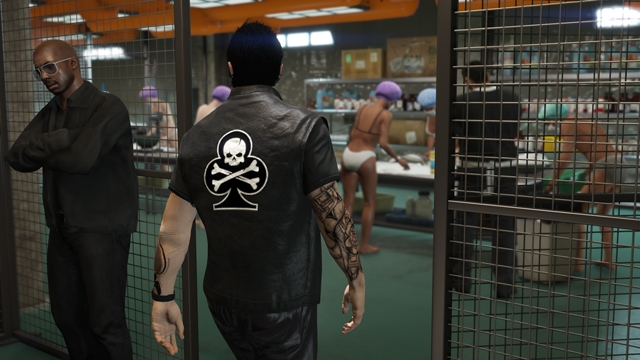 Players will be able to lead their own motorcycle gangs.
Naturally, Bikers DLC will introduce new vehicles and properties for MC Clubhouses as well as themed play modes, weapons, tattoos and other features. Rockstar also promises "venues for seedy business ventures" or in other words high-risk jobs for bikers.
Earlier this year GTA Online got Further Adventures in Finance and Felony update for white-collar criminals, new Adversary Modes (Power Play and Trading Places), Cunning Stunts with new vehicles and races as well as Creator tools for making your own Stunt Races.