News
video games
07 January 2019, 11:49
Hitman HD Enhanced Collection announced
IO Interactive studio has announced the refreshment of Hitman games: Blood Money and Hitman: Absolution. A game pack containing remastered versions of both titles will soon be released on consoles.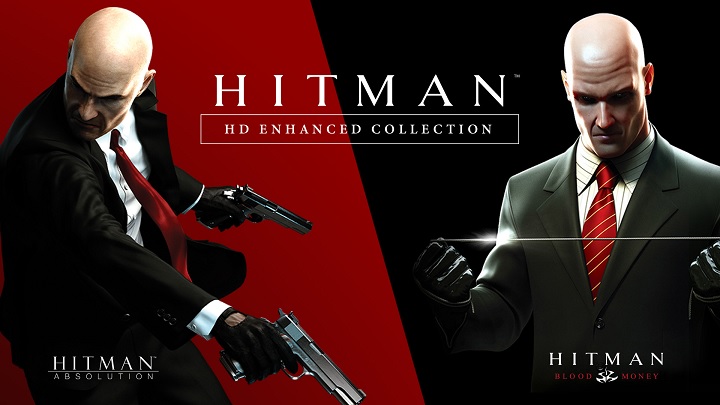 Soon we will get to know the past adventures of Agent 47 on modern consoles.
In 2013, we saw the release of Hitman HD Trilogy, a package containing remastered versions of three older versions of the Hitman series. Now, almost six years later, the developers focus on the new games from the series, but apparently they have not forgotten about the previous achievements of the famous silent killer. IO Interactive studio has announced the Hitman HD Enhanced Collection, in which we will find Hitman: Blood Money from 2006 and Hitman: Absolution. The most important change will be to adjust the technical layer of both titles to modern standards. We will receive support for 4k resolution and 60 frames per second, as well as image scaling and super-sampling. In games we will notice better textures and lighting, but also slightly improved controls. Hitman HD Enhanced Collection will be released on January 11th on PlayStation 4 and Xbox One.