News
guides
18 April 2023, 11:46
How to Find Bogan Jack in My Time at Sandrock
In the Fightin Round the World mission in My Time at Sandrock, Bogan Jack challenges the player to three boxing fights. You'll learn how to find him in different locations in this guide.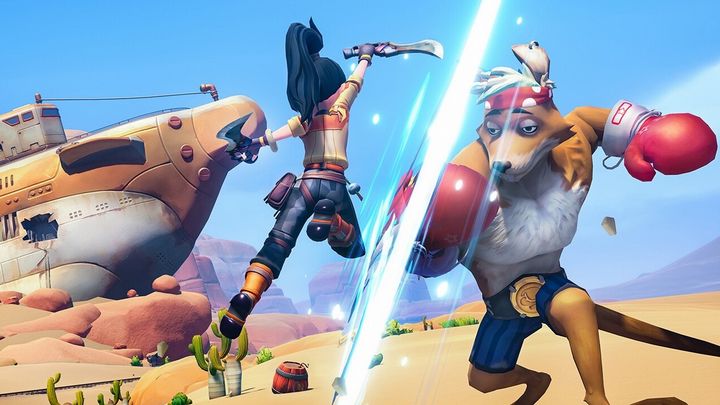 In My Time At Sandrock, you attempt to revitalize the economy of a desert community as a Builder. However, you can also complete various side quests. One of them is Fightin' 'Round the World, in which Bogan Jack, a boxing kangaroo, challenges you to a match three times.
How to find Bogan Jack in My Time at Sandrock
If you're reading this guide, you probably already met Bogan Jack and you were challenged by him to three fights. Finding him for the second and third time may be a struggle on its own, but with our instructions, you will be sparring with Jack again in no time.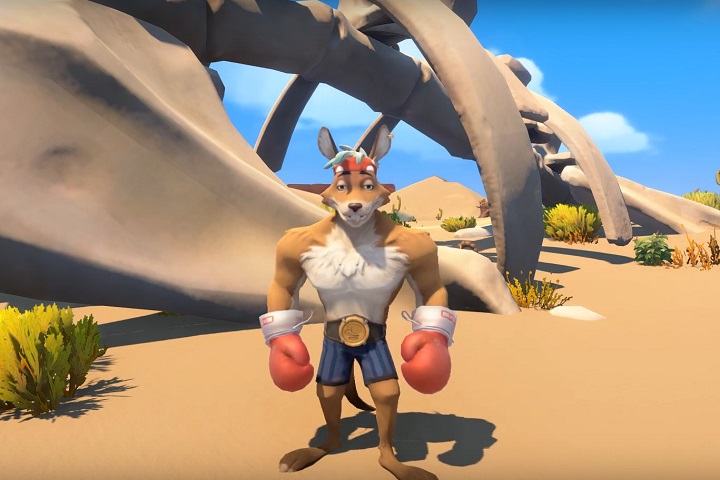 Second Fight
The mission menu will tell you to look for Jack on the left side Shonash Cliff, but that hint is a bit misleading. You should head towards the Shipwreck Hazardous Ruins. Bogan Jack will be standing next to a large rock and a deadwood tree.
Third Fight
The game's hint for this encounter is to look at North Eufala, but you may have a hard time finding Jack there. Instead, look to the South and a bit to the East of Outback Transition. He will be standing in front of a big junk robot.
Finding Bogan Jack – Tips
You can easily locate Bogan Jack on the map by zooming in and looking for a green dot. He is the only NPC located in the desert, so you can't mistake him for anyone else.
Once you notice the green indicator, you can put a custom marker on the map by right clicking. This way, you will see an arrow in the UI pointing towards Bogan Jack's location.
Check out our detailed walkthrough for My Time at Sandrock for an introduction to basics, frequently asked questions, and a list of missions.