News
video games
29 August 2022, 14:34
Pinocchio is Just a Beautiful Pretext; Lies of P Devs on Their Motivations
We know what the developers think makes the famous Pinocchio the perfect premise for a video game. It's about more than just character recognition.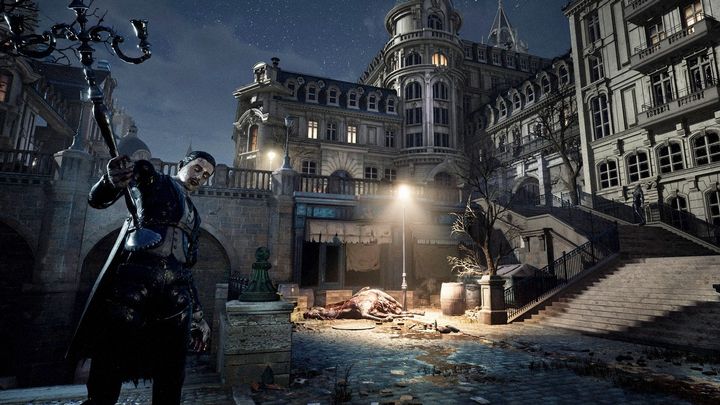 As part of interview with IGN developer of Lies of P answered a question that troubled many viewers of the game's presentation at gamescom 2022 - where did the idea come from to choose the story of Pinocchio as the premise for an action RPG?
Choi Ji-Won cited three main reasons why the developers considered the well-known fairy tale as a good foundation for a dark soulslike game. The first was naturally the recognizability of the character.
"We had to find a recognizable theme because this is our first soulslike game, so we wanted to have some sort of fan base to start with. That's why we decided on a well-known story first, and then added our own twist to it."
It's hard not to agree that it was this choice that attracted the most attention from players watching the announcements. However, this was not a decision driven solely by the recognition of the title character from Carlo Collodi's novel.
.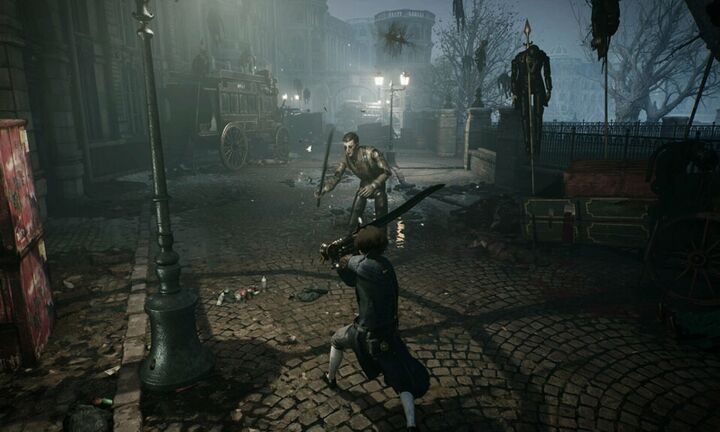 During the interview, the creator also highlighted the dark themes present in the original Pinocchio story, which combine perfectly with the genre that was chosen as the basis for Lies of P, published by Neowiz.
"When one thinks of Pinocchio, people think of Disney's fairy tale, which is a tad childish, but if one looks at the original story, it is quite dark and filled with adult themes."
The members of Round8 Studios are taking the opportunity to recreate the brutal nature of the original story and bring it closer to fans familiar only with the animated movie version. The interview with Choi Ji-Won also shows the specific mindset necessary for a game developer who wants to translate an old medium into the language and specifics of video games.
"Pinocchio has extremely varied locations. The story begins in Gepetto's house, moves to the ocean and later inside a whale. This made Pinocchio a very attractive choice for our game."
Soulslike games are very often praised for their breathtaking, diverse locations. That's why all these elements form a coherent foundation for the game, the idea of which will attract potential fans, and with the right choice of style and genre has a chance to satisfy players.
Lies of P is scheduled to premiere in 2023 on PC, PS4, PS5, XOne and XSX/S, as well as on PC/Xbox Game Pass. What do you think of the out-of-the-box choice and the idea picked by the developers?