News
video games
08 August 2023, 12:24
Metro Devs Coming to Gamescom; This Could Mean Big Announcements
There are many indications that the upcoming gamescom trade show will be the event where the new installment of Metro will be presented.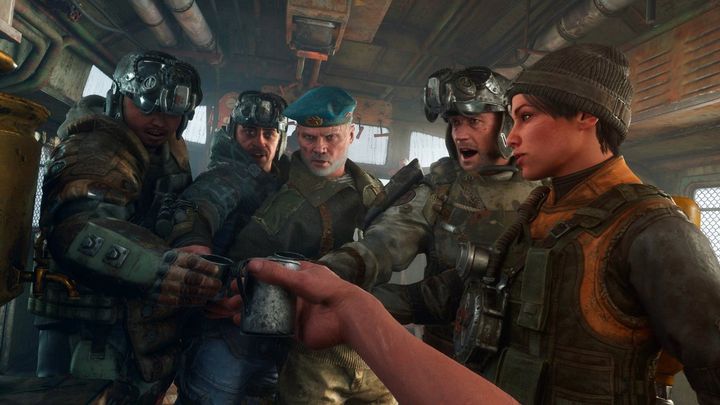 This year's gamescom promises to be a particularly interesting event. One of the big players that confirmed its presence on the event is Microsoft, which will bring to German Cologne a whole bunch of productions from third-party partners (including STALKER 2 and Cyberpunk 2077: Phantom Liberty).
That's not all, however, as the European gaming fest will also be attended by the creators of Metro - 4A Games. At least, that's according to the list of developers present at the fair. Information provided on gamescom's website shows that 4A Games will be present in Hall 3.2 at booth D051/C050.
It is therefore safe to assume that the Ukrainian team will present the next installment of Metro, first concrete information of which appeared back in 2020.
"It is no secret that we have already started work on the next Metro game. Using everything we've learned over the past 15 years, we have set ourselves an even higher goal - the next title is being developed for 9th Generation consoles and PC," reads the message shared by the developers at the time of the announcement.
Unfortunately, since then we did not get any official reports on the project, forcing us to rely only on leaks. This February, the game was already supposed to be fully playable.
Admittedly, it remains to be seen whether 4A Games will actually present the new Metro at gamescom, (the fair will be held August 23-27), but having gathered all the above information together, we can look forward to the first announcement of the game with optimism.
Recall that so far three parts of the series have appeared on the market. The last of them - Metro Exodus - debuted in 2019. And although the game continues to enjoy significant popularity, players would love to hear a new story.