News
video games
09 May 2023, 16:58
Microsoft Brings Out Big Guns to Salvage the Activision Deal
Microsoft is not giving up on the Activision deal. After the UK blocked the merger, the corporation is reaching out for help from a lawyer experienced in similar cases.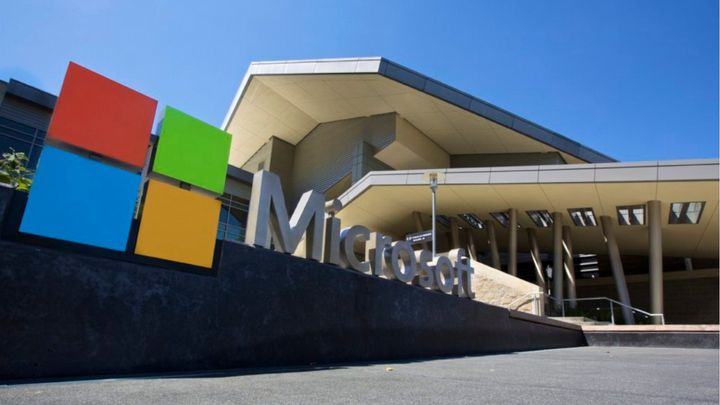 A few weeks ago a high-profile topic in the gaming industry was the blocking of a merger between Microsoft and Activision. The UK's CMA expressed unequivocal opposition to the planned acquisition in its statement, citing the market risks that would follow the finalization of such a deal.
Microsoft, however, is not about to give up the court battle. As recent media reports inform, the Redmond giant has involved a person who specializes in similar cases.
Serious argument
Daniel Beard KC of Monckton Chambers is a well-known attorney specializing in market competition cases. He became more widely known to the world as the representative of numerous corporations in court battles against European Union bodies.
In 2019, he conducted a successful appeal on behalf of Apple, which shortly before was fined 13 billion euros imposed after a high-profile tax scandal.
A year ago, Daniel Beard KC led an appeal to overturn a fine imposed on Intel, after the European Commission accused the corporation of monopolistic abuses.
The involvement of a lawyer of this caliber in the case may be a clear signal that Microsoft has not yet said its last word on the subject of the planned merger. Time will tell whether the well-known name will help the turn the tide of events back in Microsoft's favor.
Fierce battle on the horizon
Although we've been hearing about plans for Microsoft to buy Activision Blizzard for more than a year, it appears that the matter remains without a conclusion. The numerous and complicated processes involved in such a powerful, market-influencing event effectively prolong the time it takes for the process to be completed.
The aforementioned British veto and the pending appeal process in the case are likely to further extend the time associated with the whole endeavor. Nevertheless, these events are worth noting, as they may affect the shape and nature of the entire industry in the future.