News
video games
18 May 2023, 11:15
Mortal Kombat Fans Have Waited a Long Time for This Teasers [UPDATE #3]
A teaser of the new installment of Mortal Kombat has debuted online. The teaser of the next installment of the cult fighting game series has stirred up discussion among the fans.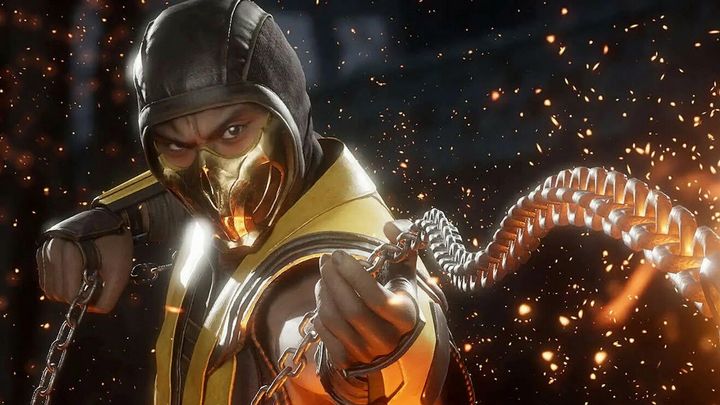 Update #3
Reports of a reboot of the series in new Mortal Kombat can now be considered virtually certain. Another teaser has appeared, bearing the suggestive title "Tomorrow is a new dawn" (available below), from which it appears that tomorrow at 3 p.m. CET we can expect the official announcement of the game.
Update #2
We have more unofficial news. The game is set to debut in September, and among the available characters will be Peacemaker from the DC universe and Homelander from The Boys.
Update #1
New info about the game was provided by reliable insider billbil-kun. He claims the game is titled Mortal Kombat 1 and will be released in three versions (Standard, Premium and Kollector's) on PC, PS5, Xbox Series S/X and Nintendo Switch. The official announcement should come soon.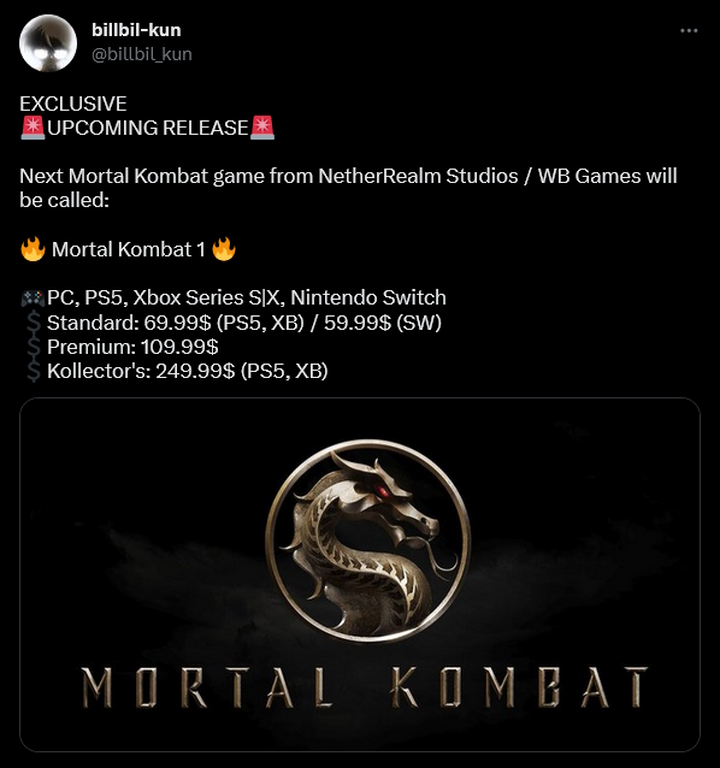 Source: billbil-kun/Twitter.
Original news
At the end of February, a report hit the web suggesting that this year we would see the debut of the twelfth installment in the iconic fighting game series - Mortal Kombat. The source of these revelations was an investor meeting of Warner Bros. - owner of the rights to the brand.
Today, more than two months after this information surfaced, an enigmatic teaser of the alleged game debuted online, which shows... the hands of a clock.
Published on the series' official Twitter account, the "teaser" bearing the laconic caption "it's almost time" is as exciting as it is mysterious.
It presents the hand of the clock, which stops at the number 11 (which appears in the title of the latest installment) and instead of moving naturally to 12, instantly jumps to number one, accompanied by something resembling an explosion. Anyway, see for yourself.
While most fans of the game on Twitter seem surprised by this form of "announcement" of the new installment, some Internet users suggested in the comments, as if the stopping of the clock on "one" and the explosion means that a remake of the first installment or even a reboot of the series is coming (another one).
Will the conjecture of some Mortal Kombat fans turn out to be true? We should find out the answer to this question in the near future.