Gamepressure.com News 22 July 2015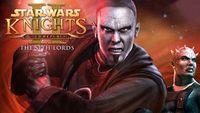 A Large Update for Star Wars: Knights of the Old Republic II – The Sith Lords Comes Years After Its Release
Renox, 22 July 2015, 14:34
Star Wars: Knights of the Old Republic II – the game released on PCs back in 2005 - just received a massive update, including: high resolution support (up to 5K), new controller support and achievements.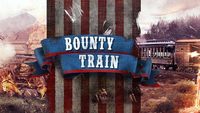 Early Access for Bounty Train, The American Railroad Sim, Will Begin Next Month
Goral, 22 July 2015, 14:19
Daedalic Entertainment announced that Steam Early Access for the economic strategy/sim game Bounty Train is to begin on August the 17th. The release of the full version can be expected later this year.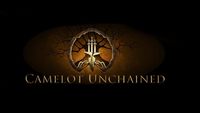 Beta of Camelot Unchained Delayed
Medium, 22 July 2015, 14:01
Mark Jacobs, the leader of City State Entertainment team, announced that the beta-tests of Camelot Unchained will be delayed. The reason for this decision is one of the studio's workers who decided to take up on another job opportunity.