Gamepressure.com News 29 July 2015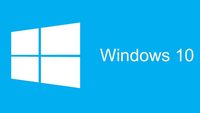 Windows 10 Makes Its Market Debut
Goral, 29 July 2015, 13:55
Windows 10, the newest OS from Microsoft, has entered the market. During the first year of sales all Windows 7, 8.1 and Windows Phone 8.1 users can upgrade their OSs for free.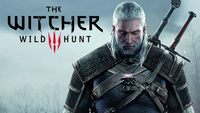 New Details Concerning The Witcher 3: The Wild Hunt's New Game Plus DLC
Renox, 29 July 2015, 13:27
CD Projekt RED's Marcin Momot shed some light on the last free DLC for Witcher 3: The Wild Hunt. The New Game Plus mode introduces stronger opponents, the option to reset our skills and will allow us to choose a new difficulty level.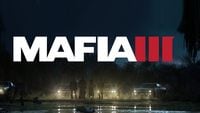 Mafia III Confirmed
shav, 29 July 2015, 12:47
2K Games has officialy confirmed that Mafia III entered development stage. Further information will be revealed next week.