Gamepressure.com News 09 January 2022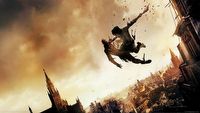 Dying Light 2 - Reaching 100% Completion Rate Will Take 500 Hours
Adrian Werner, 09 January 2022, 21:26
Techland has revealed that it will take at least 500 hours to fully complete Dying Light 2.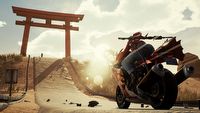 Showa American Story Is a Promising Action RPG with an Unusual Setting
Adrian Werner, 09 January 2022, 21:06
NEKCOM Games, together with 2P Games, have announced Showa American Story, an action RPG set in an alternate version of America where the US has been economically dominated by Japan.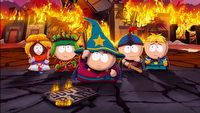 South Park - The New Game by the Creators of the Blackout Club with a Multiplayer Mode
Adrian Werner, 09 January 2022, 20:06
We learned the first details about the new South Park game. It is created on Unreal Engine 4 and will offer a multiplayer mode. The game is being developed by Question Games, the creators of The Blackout Club.