News
guides
03 June 2023, 08:14
Diablo 4 - Rubberbanding and Stuttering Fix (PS5, PC and Xbox)
If you want to fix rubberbanding and stuttering in Diablo 4, you should read our article. We have solutions for all devices – PS5, PC and Xbox.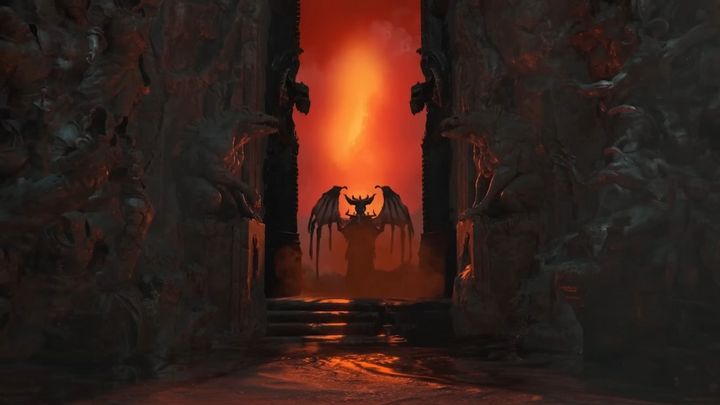 Despite the fact that the launch of Diablo 4 will be on 6th June, people who have pre-ordered the Digital Deluxe or Ultimate Edition can already play. Sadly, this Early Access is not without technical difficulties. Especially on launch there were many problems. While most of them are fixed, some players still report that their game is stuttering and rubberbanding. In this guide we will try to find a fix for this.
Rubberbanding and Stuttering Fix
Options presented below are solutions, which helped various members of the community. They may not help you. Use them with caution.
Use wire connection – even if it seems that your wi-fi works well, it can cause some problems. Many players, especially PS5 owners, report that it helped them.
Update your Drivers
Turn off Vsync in the game.
Turn on play audio in the background in Sound Settings.
Lower your graphics settings – at the first glance it is something obvious, however, it is worth to check this even if you have a good setup. Especially textures should be tempered.
Turn off hardware acceleration in Battlenet client settings.
Change Windows network from private to public.
If your device manager is refreshing when the game stutters, disable Microsoft Device Association Root Enumerator in Software Devices section (some devices may not work or work not as intended though, so be careful).
Interactive map and guide
We have prepared an interactive map for you. You can find on it many interesting places. What is more, if you have problems with the game, you should visit our Diablo 4 Guide.
Read also: