News
video games
13 October 2019, 19:25
PayDay 3 Will be Released Only in 2022-2023
Starbreeze informed that PayDay 3, the next installment of the cooperative FPS series, will be released in 3-4 years.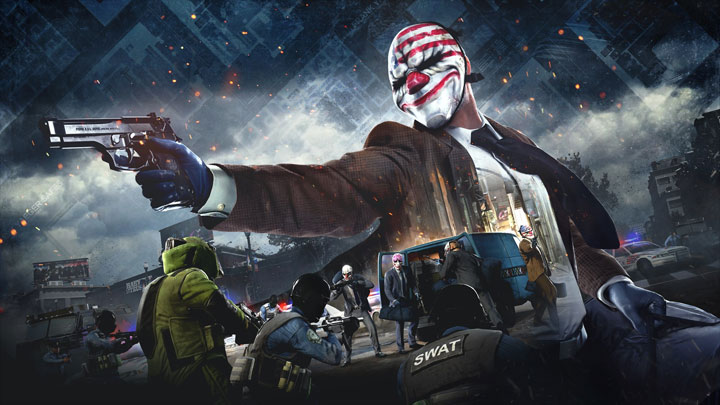 The third installment of the series won't be released anytime soon.
We finally found out when we should expect the launch of PayDay 3, i.e. the third installment of the popular co-op shooters series. Unfortunately, we will be waiting a lot for it, because the release is to take place only in 2022 or 2023.
This information was included in an official press release discussing the financial situation of Starbreeze, the owner of Overkill Software. The situation of the company is serious, but its managers are confident that in the first half of next year will complete negotiations with one of the publishers interested in PayDay 3. As a result, the developer is expected to start receiving regular funding for the game, which will stabilize the finances of the studio.
Starbreeze also negotiates with companies interested in the release of mobile spin-off PayDay: Crime War. In the case of this project, the agreement is also to be signed in the first half of next year. Financing by publishers of both projects will enable the studio to continue its activities and even start paying its debts.
Let's remind that Starbreeze's problems are mainly due to the spectacular flop of OVERKILL's The Walking Dead. The flop was so big that the game was removed from Steam shortly after the release, and the planned console versions were cancelled.
Currently, Starbreeze's debts amount to around 40 million Swedish kroner, or around 3.7 million euros. The company has reduced employment in recent months and will soon present settlement plans to creditors.
Starbreeze has a good chance to get back on track, because the PayDay franchise is very popular and finding publishers interested in third part and mobile spin-offs shouldn't be too difficult.