News
video games
11 June 2023, 23:11
Phantom Liberty Will Improve Cyberpunk; CD Projekt Provides List of Changes
Developers from CD Projekt RED told us about the gameplay improvements that the Cyberpunk 2077: Phantom Liberty DLC will offer.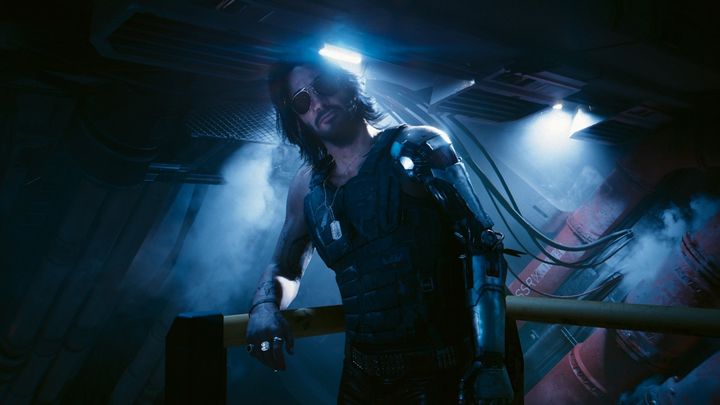 One of the most important launches of this year should prove to be Cyberpunk 2077: Phantom Liberty. During an interview with the developers we learned some interesting things about what changes the DLC will offer compared to the base game.
Phantom Liberty will introduce quite a few gameplay improvements that will translate to the base game. As the devs stated:
"The DLC was a platform to improve things in the base game. Our internal goal was to constantly balance the game. This translated into new features in gameplay and perks. Perks are now fewer, but they are much more specific and powerful."
In addition, there will be a new skill - Relic.
Major gameplay improvements will also be implemented. These will include vehicle combat - among other things. the player will be able to shoot while sitting behind the wheel of a car, and some machines will have their own weapons mounted.
AI will also be improved.
One of the biggest fruits of the improved AI will be a heavily improved police system, which will make fighting the police force more interesting and believable.
In addition to the main and side missions, there will also be a ton of small tasks, as well as courier assignments. The world will also be enriched with many new secrets waiting to be discovered.
Cyberpunk 2077: Phantom Liberty will hit PC, Xbox Series X, Xbox Series S and PlayStation 5, and the expansion will debut on September 26, this year.