News
video games
24 May 2022, 15:07
Realistic Childbirth Mod in Sims 4 - Download and Installation
In this text you will find a a guide for Realistic Childbirth Mod for The Sims 4. You will learn how to download and install it.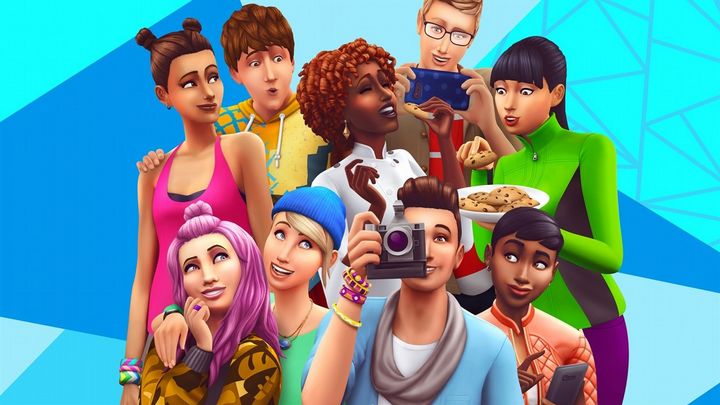 The Sims 4 has received many mods across its lifespan. Some of them are so large that they practically completely change the selected gameplay element. One of such modifications is Realistic Childbirth Mod. In this guide you will find some useful information about it. Specifically, you will learn how to download and install it.
Realistic Childbirth Mod for The Sims 4 - highlights
As its name suggests, Realistic Childbirth Mod increases the realism of childbirth in The Sims 4. Thanks to this mod they process will be depicted much closer to reality. Thanks to this three options of giving birth to a child will appear in the game:
Natural,
By cesarean section,
Using a surgical machine.
Additionally, the whole process takes longer and can mean up to a few days of hospital stay for a sim.
Realistic Childbirth Mod - download and installation
To download Realistic Childbirth Mod for The Sims 4 you must click this link. It leads to the author's Patreon. Once you enter the page, you have to go practically to the very bottom - under the graphic with the word "download" there is a link to the mod files.
Installing the mod is also very easy. Unzip the downloaded .zip file to the Documents\Electronic Arts\The Sims 4\Mods folder of The Sims 4. Then, after launching the game, you must go into the settings under the "other" tab. Check there if you have two options marked:
Enable modified content;
Enable modifications with scripts.
If you haven't, then you need to activate them and then reboot The Sims 4. From now on, the modification should work without any problems.