News
Files and Mods
22 October 2023, 13:56
Red Alert 2 New Horizons Mod Adds Horror-themed Survival Mode
A new version of the New Horizons mod for Command & Conquer: Red Alert 2 - Yuri's Revenge - has been released. It introduces Horror Mode with an additional faction and map.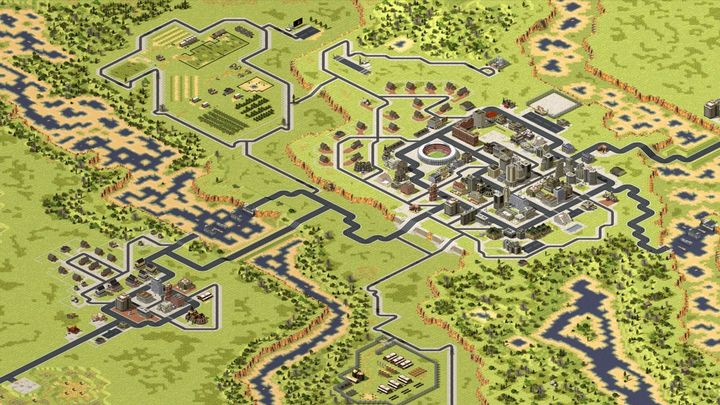 Project New Horizons, one of the most important modifications for Command & Conquer: Red Alert 2 - Yuri's Revenge, has received a new version.
The updated version of the project is numbered 13. The most important change is the addition of the so-called Horror Mode. This is a survival mode inspired by horror movies, available in two variants, in which we have to fight against hordes of monsters, mainly using infantry units.
These monsters constitute a completely new faction. It can be used in other modes as well, but for now its AI can't handle them, so it's currently more of an multiplayer only option.
In addition, the mod received a new large map with a large city in the center and two villages. It was created specifically for Horror Mode play, but it works well in other gameplay modes as well.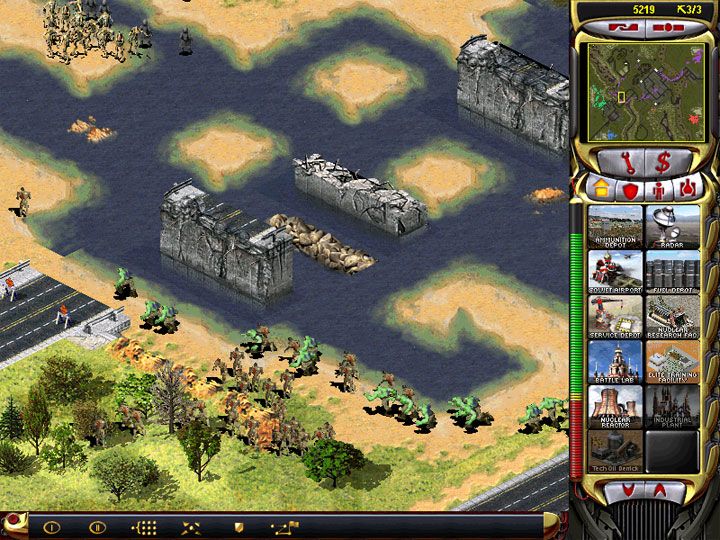 Horror Mode is available in two variants. Source: Liam S. Blades.
Version 13 of the mod also brings interface improvements, enabling the players to easily switch between different groups of units. Some models have also been improved and the artificial intelligence has been tweaked.
Recall that New Horizons is a modification that thoroughly reworks many elements of the game, so as to increase the level of gameplay expansion, but at the same time maintain the specific style of Red Alert 2. To this end, the balancing - both of the army and the economy - has been reworked, and quite a few new units have been introduced. A campaign and a ton of standalone maps were also added.