News
video games
26 June 2021, 21:08
Scarlet Nexus With Good Launch on Steam
Scarlet Nexus, the new jRPG from Bandai Namco, conquers the hearts of players. The title receives good reviews and enjoys considerable interest on Steam.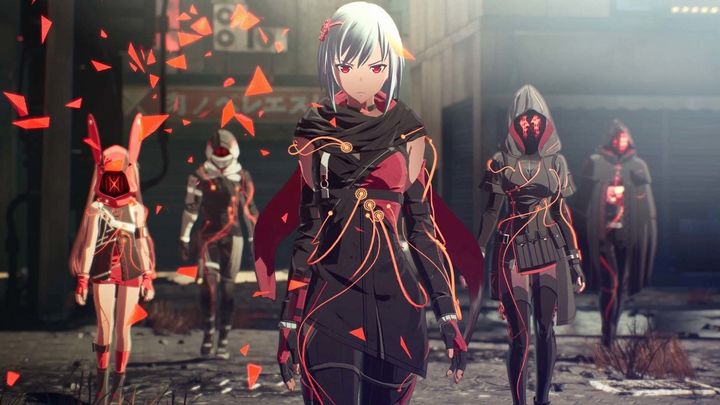 In a nutshell:
Scarlet Nexus collects good reviews, 80% of reviews on Steam are positive;
The title enjoys considerable interest - at its peak, over 13,000 users played it on Valve's platform.
Scarlet Nexus debuted yesterday and we can definitely say that the creators have no reasons to complain. The interest in the game is quite large. According to SteamDB, in the peak period the game was watched by 40 thousand viewers on Twitch.
This translates into the number of players, because on the day of release the latest title from Bandai Namco Entertainment was launched on Steam by more than 13 thousand people. It should be noted that Scarlet Nexus also hit the consoles (PS4, PS5, XONE and XSX), so the total number of people playing at the same time is probably much higher.
The game also received good reviews. Both industry experts and gamers appreciated the title. At the time of writing this message, 80% of reviews on Steam are positive. The game is praised mainly for the characters and the storyline, criticism focuses on a limited variety of enemies and lack of new solutions.