News
video games
20 November 2023, 01:14
Seems Like We'll Soon be Playing Would-be 'Battlefield-killer' for Free
In days to come we will probably have the opportunity to check out the FPS BattleBit Remastered for free. This is indicated by mysterious graphic. Will it help the would-be 'Battlefield-killer'?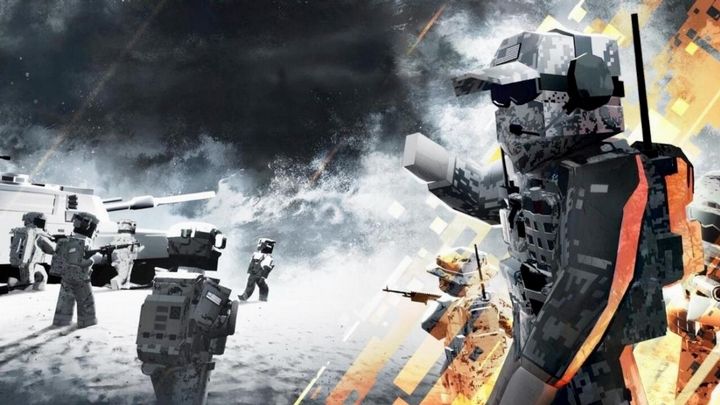 Developers from studio MrOkiDoki are doing what they can to stop the exodus of players from the tactical FPS BattleBit Remastered. Sales and updates have been of little use, so apparently it's time to reach for a solution of a bigger caliber. All indications are that the game will be made available for free for a while, so that all potential interested parties can check it out.
Specifically, this is suggested by the heavily censored graphic (below) that the developers released yesterday on BattleBit Remastered's account on X/Twitter. The mostly hidden dark yellow caption most likely reads "PLAY FOR FREE". In turn, the top graphic probably shows the date when the game will be made available on Steam.
It can be expected that it will also be discounted. The discount - as last time - should reach (at least) 20%, This will enable you to purchase the game for a bit over $10.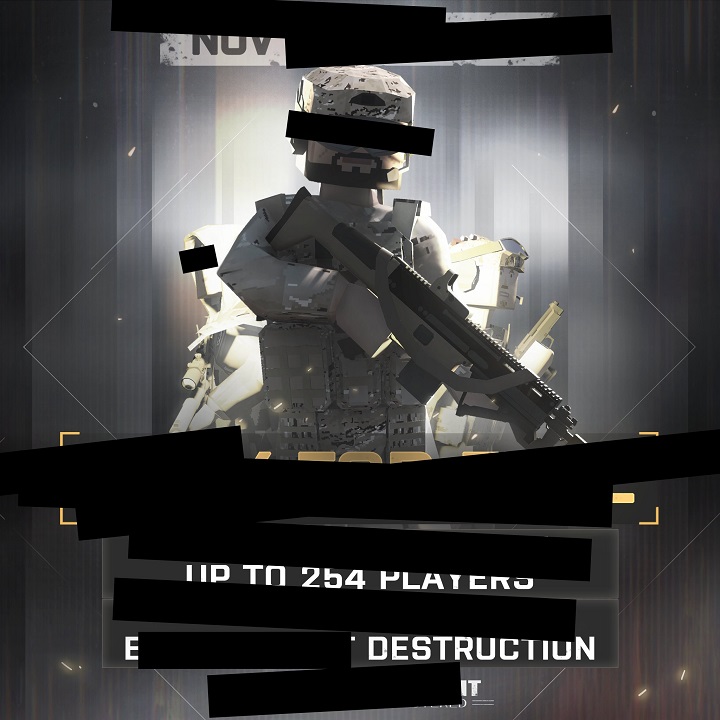 Source: X/Twitter / BattleBit Remastered.
Of course, there is a slim chance that the hidden subtitle is "NOW FOR FREE" - "now for free" - signifying that in a gesture of despair the developers have decided to switch to a free-to-play model. Nevertheless, this is basically impossible, as the game debuted in Early Access on June 15, 2023 at the earliest.
Although the industry media christened BattleBit Remastered "the killer of Battlefield", the term has aged rather poorly. Why? Because although the shooter - developed by only three people - was quite successful before its release, it currently remains far behind not only Battlefield 2042, but also behind the much older Battlefield 1. This is evidenced by the numbers:
last week BF 2042 was played daily on Steam by about 32-36 thousand people simultaneously;
BF 1 - 11-14 thousand people;
while BattleBit Remastered - "only" 5-8 thousand people.
It should be noted that this is not a very bad result - especially for an early access game. Nevertheless, the current numbers have nothing on the record from five months ago, which is 87,323 simultaneous players. Let's hope that the opportunity to check out the game for free will help BattleBit Remastered at least in closing the gap a bit. The game's actual release is planned for 2025.