News
video games
21 August 2023, 12:47
Skyrim's Rich Future Shown at Creation Mod Con 2023
During the Creation Mod Con 2023 convention, new footage from the biggest upcoming modifications for The Elder Scrolls V: Skyrim was shown. We could see Skyblivion, Apotheosis and Skywind, among others.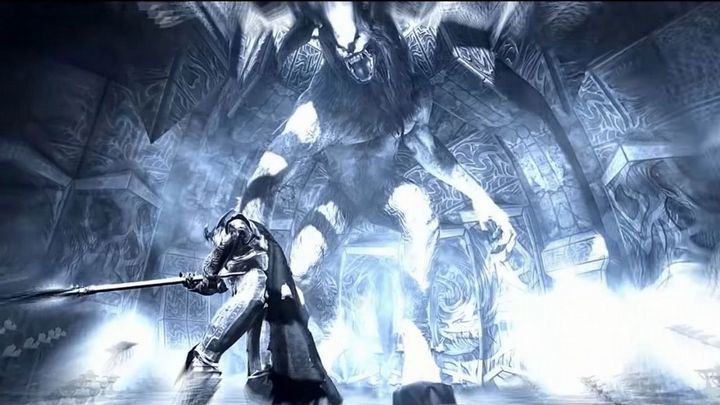 One of the reasons for the enduring popularity of The Elder Scrolls V: Skyrim is the extremely large and very active modding community. This past weekend saw the third edition of the Creation Mod Con fan event, during which we could see a ton of footage of the most promising upcoming modifications for Bethesda's hit.
In total, the whole thing was almost five hours. Below you'll find a list of projects with the times when the section devoted to them begins, but if you like mods we recommend watching the entire recordings from both days of the convention, as the scale of these projects and the skills of their authors are wildly impressive.
Day one of Creation Mod Con 2023
The first day of the event showcased the biggest upcoming mods for Skyrim.
Day two of Creation Mod Con 2023