News
video games
12 June 2023, 13:34
Skyrim Sold 60 Million Copies; Great Result of Bethesda's RPG
Bethesda's Todd Howard announced that The Elder Scrolls V: Skyrim has sold more than 60 million copies.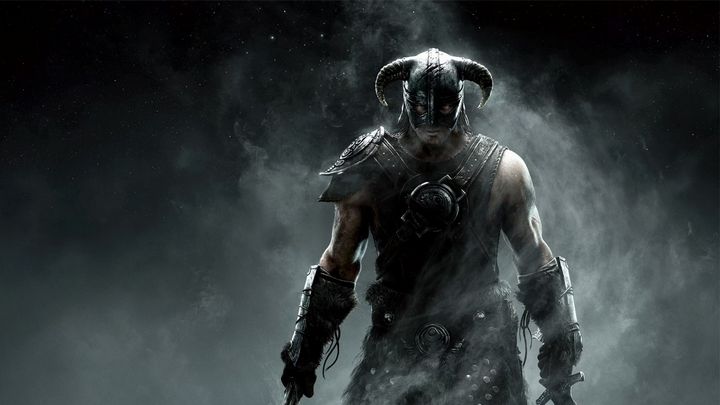 In an interview with IGN, Bethesda head Todd Howard boasted that the sales of Skyrim have surpassed 60 million copies.
This impressive result includes all editions of the game released since its original edition in 2011, that is:
Various editions of the game have hit PC, Xbox 360, PlayStation 3, Xbox One, PlayStation 4, Nintendo Switch, Xbox Series X, Xbox Series S and PlayStation 5.
Immortal Skyrim
Bethesda has been serving us successive refreshed versions of its hit for more than a decade, while porting them to new hardware platforms. Some gamers complain about this, but the ever-growing sales figures show that there is a demand for it.
The game, by the way, continues to be very popular - yesterday, at the hottest moment of the day in The Elder Scrolls V: Skyrim Special Edition was played by more than 30 thousand concurrent players on Steam (this number also included players of Anniversary Edition). This is a result that most recent games can only dream of. Especially since we are talking about a game designed exclusively for single player.