News
video games
08 March 2023, 14:19
Sony Gears Up for Acquisitions; Still Has Billions of Dollars to Spend
Sony said it wants to spend at least $5.1 billion on acquisitions of other companies and share purchases by the end of this year.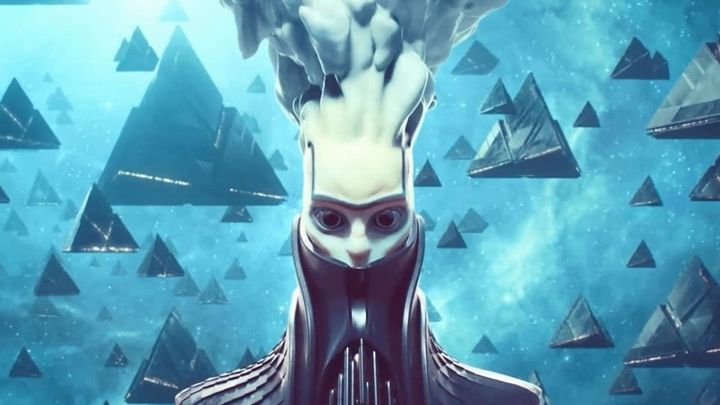 Everyone is getting excited about about Microsoft's attempts to acquire of Activision Blizzard by Microsoft, but the Redmond giant is not the only console maker currently focused on buying out studios. Sony also has considerable ambitions in this regard, having just revealed some specifics about its plans for this year.
In 2023, Sony wants to spend at least $5.1 billion on acquisitions and part-investments in various companies.
In 2021, the company established a special fund of $18.4 billion for this purpose. Since then, the Japanese corporation has acquired, among others, Bungie, Housemarque, Nixxes, Bluepoint Games, Firesprite, Savage Game Studios, Haven Studios and Valkyrie Entertainment.
Sony also increased its stake in Devolver Digital, FromSoftware and Epic Games.
Of the $18.4 billion in the fund, about $5.1 billion remains, which the company wants to spend this year. Sony stresses, however, that the amount will be increased if necessary.
It should be added that the entire fund is not limited to games and is also intended for the acquisition of companies in other industries (for example, the conglomerate acquired anime streaming service Crunchyroll). At the moment, however, Sony's main focus is on buying up developers, so the lion's share of the $5.1 billion will probably be used for that purpose.
It's difficult to assess which companies might be candidates for acquisition by Sony. 5.1 billion is rather too small an amount to buy out some big publisher, so we expect the Japanese conglomerate to continue buying developer studios. Some suggest, however, that a good candidate would be Square Enix, whose market value is valued just at $5 billion.
Some time ago there were rumors that Sony might try to take over Take-Two Interactive. However, they had a very unreliable source. The usually very well-informed journalist Jason Schreier casts doubt on the veracity of these reports, and new information about how much Sony wants to spend this year also makes these rumors almost certainly false.