News
video games
31 January 2022, 20:18
Sony Aquires Bungie - Devs of Destiny and First Halo
Bungie is being acquired by Sony. The Japanese giant will pay $3.6 billion for the creators of Destiny.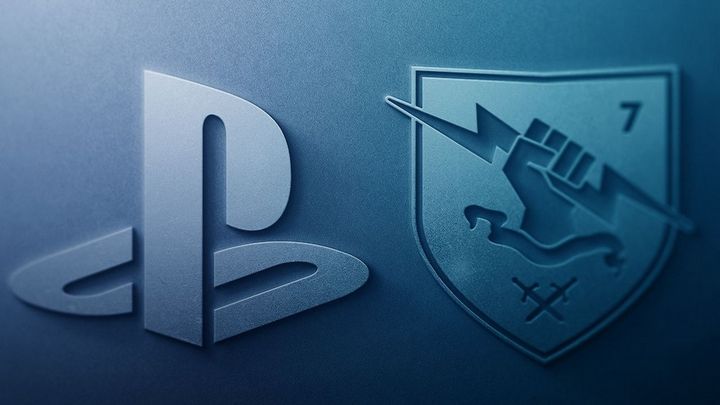 After the famous acquisition of Activision Blizzard by Microsoft it is time for another spectacular move in the industry. Bungie has been bought by Sony for 3.6 billion dollars. According to the announcement, the creators of Destiny will remain independent.
Does this mean that Bungie's games will become PlayStation exclusives? At this point, it has been announced that the company will continue to operate independently and will retain its management team - headed by CEO Pete Parsons. The studio, however, is expected to continue creating multiplatform games.
According to the head of GamesIndustry.biz, Christopher Dring, Sony's talks with Bungie have been going on for 5-6 months and are not a response to Microsoft's purchase of Activision Blizzard. Additionally, he reported that the Japanese giant is still planning further acquisitions.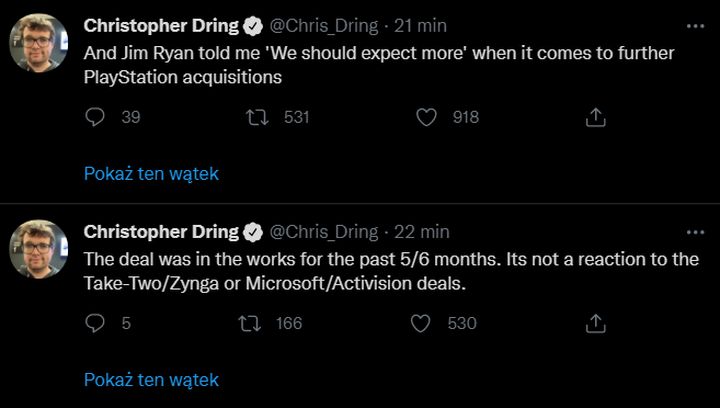 Source: Twitter.
It is worth reminding here that at this moment Bungie is working on fresh content for Destiny 2 and a game based on a completely new IP.