News
video games
10 September 2023, 22:00
Sony May Awaken With a State of Play Next Week (Leak)
Rumors have surfaced on the web suggesting that a Sony show may take place next week.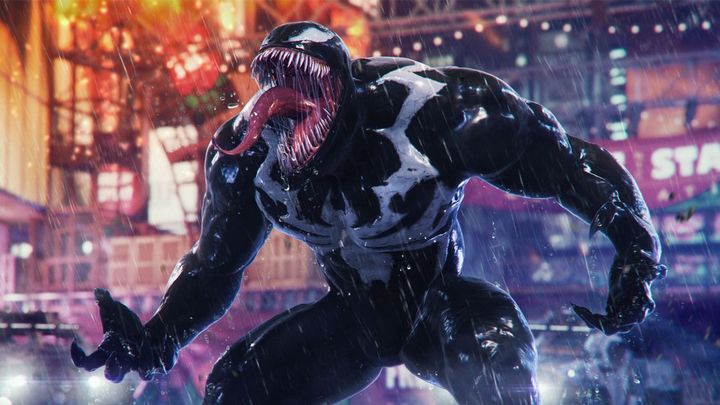 PlayStation console owners have not been spoiled by Sony in terms of conferences and shows for some time now. However, there are many indications that this will soon change.
On ResetEra forum a verified tipster by the handle shinobi602 suggested that Sony has something planned for next week.
He didn't reveal any details, but those gamers who speculate that it could be a State of Play show with new footage from Marvel's Spider-Man 2.
There are only forty days left until the release of Insomniac Games' follow up to its hit game, and a new presentation seems like a natural step for Sony.
Recall that Marvel's Spider-Man 2 is scheduled to debut on October 20, this year. Only the PlayStation 5 console version is planned. The previous two games in the series (Marvel's Spider-Man and Marvel's Spider-Man: Miles Morales) also came to PC after a few years, however, so we expect it to be similar this time.
Marvel's Spider-Man 2 will offer two graphics modes. The quality-oriented variant will display image at 30 frames per second with graphics features such as ray tracing, enhanced lighting and additional visual effects. Performance mode, on the other hand, will provide 60 fps without additional graphics features. Finally, it's worth recalling that Insomniac Games recently boasted impressive accessibility options. For example, players who have a problem with too fast gameplay will be able to slow it down by up to 70%.