News
video games
11 June 2020, 22:18
author: Christian Pieniazek
Spiderman Miles Morales on PS5 Later This Year
The first game created by Insomniac Games for PlayStation 5 will be Spider-Man: Miles Morales. The game will debut later this year as a launch title of the new platform of the Japanese giant.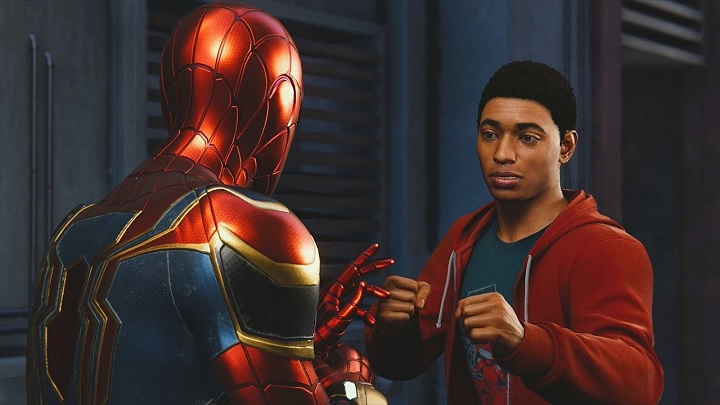 Miles Morales is going to be the Spider-man in the new game from Insomniac Games.
Sony Interactive Entertainment has announced that in the holiday season of 2020, a continuation of Spider-Man from 2018 will be released. As the title suggests, in Spider-Man: Miles Morales we will play not as Peter Parker, but as Miles Morales, who will take over the mantle of Spider-man. Below is the first trailer of the project, which will be a launch title for PlayStation 5.