News
video games
24 August 2023, 13:58
STALKER 2 Delayed to Next Year
We will have to wait a long time for the return to the Zone. GSC Game World has officially confirmed that the release of S.T.A.L.K.E.R. 2: Heart of Chornobyl will not take place until next year.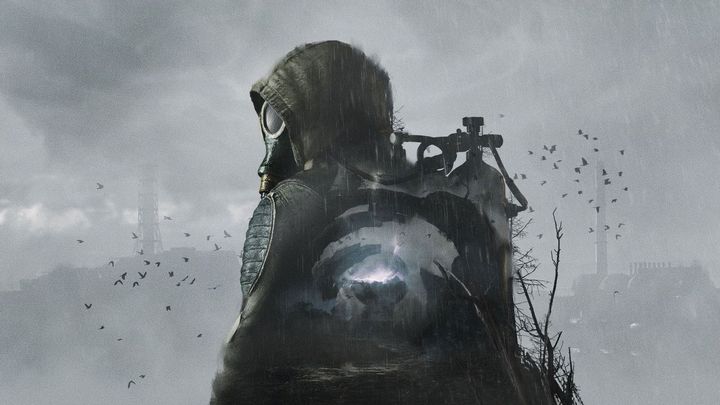 We have bad news for players waiting for S.T.A.L.K.E.R. 2: Heart of Chornobyl, the continuation of the excellent FPS series from GSC Game World.
The game's release has been postponed to the first quarter of next year.
The information was revealed by updating the document with basic information about the game, available on the official website.
One of our editors had the opportunity to talk to the developers at gamescom and learned that they are working on full support for mods. The corresponding tools will be made available some time after the game's release.
Official support for mods is excellent news, as the previous parts of the series lived to see a large and very active modding community, which to this day regularly releases noteworthy projects - both improving various elements of the game and introducing new content. Mods have played a key role in keeping interest in the series high among PC gamers over the nearly fourteen years that have passed since the release of S.T.A.L.K.E.R.: Call of Pripyat.
It's also worth noting that a demo of the game was made available to players at gamescom. Its takes about 15 minutes to complete it.
Recall that recently we heard - seemingly credible - reports, according to which S.T.A.L.K.E.R. 2: Heart of Chornobyl was scheduled to debut on December 1, this year. Their source was the game's distributor, PLAION (formerly Koch Media), which listed such a date in its store. However, this information was quickly debunked - it turned out that it was just an error.
S.T.A.L.K.E.R. 2: Heart of Chornobyl is heading for PC and Xbox Series X/S. As of launch day, the game will be available through PC Game Pass and Xbox Game Pass.